In Delaware, A Racial "Disparity Gap" In Infant Mortality Persists
By Consumers For Quality Care, on February 1, 2021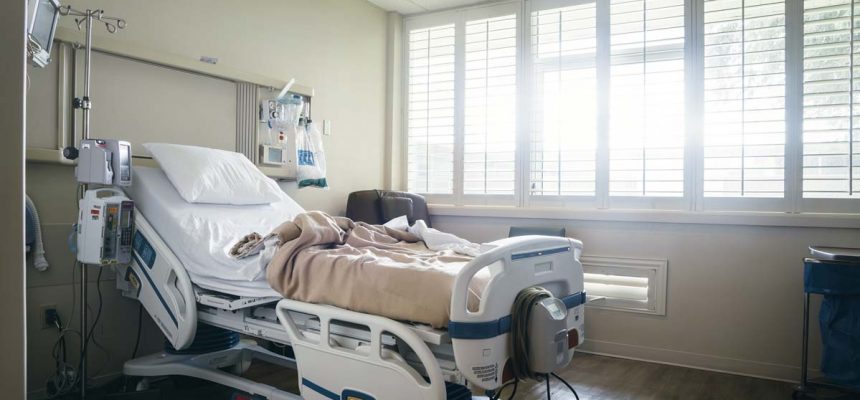 According to Delaware State News, Delaware has seen an overall steady reduction in infant mortality over the past 20 years. However, not every community has experienced the same decrease.
According to the Delaware Health Statistics Center, the number of Black children who die before their first birthday remains two to three times higher compared to non-Hispanic White children. Dr. Ramakrishnan, an epidemiologist and member of the Child Death Review Commission, calls it a "disparity gap."
While certain measures began to curve infant mortality in Delaware around 2001, a clear disparity between race, ethnicity and income began to show. Between the years of 2016-2018, the preterm birth rate among Black women was 51% higher than all other women in Delaware.
According to the Centers for Disease Control and Prevention, women at risk for preterm birth rates include teens and women over age 35, women who are Black, and women with low income, tobacco and substance use, stress and prior preterm births. Combined, these factors are directly correlated to increasing infant mortality rates.
As a Black woman and mother, Wilmington native Shane' Darby said:
"It's unfortunate because we have a lot of people in the Black community who don't even know this information. So that's one key for me — how can I help build awareness throughout the Black community, the Black woman, the Black man, other Black people who support families? How do we build this? How do we make people aware of this in Delaware?"
Experts say there are a handful of ways to prevent preterm births: identifying women who are at risk, ensuring access to health care before and between pregnancies and providing access to family planning and education on pregnancy spacing.
In order to help reduce the disparity gap in birth outcomes, Delaware announced $141,500 in grants that are dedicated to:
Narrowing the wide variance in poor birth outcomes between Black women and White women.
Building state and local capacity and testing small-scale innovative strategies.
Improving public and professional awareness of the issues related to improving maternal health outcomes before, during and after pregnancies, especially for women of color.
"It's time to give Black and Brown women and expectant mothers of Delaware a voice in deciding what is best for them by working alongside the health care community. This is a movement whose time has come," Tiffany Chalk, DHMIC's Well Woman/Black Maternal Health Group leader said.