In Texas, Communities Of Color Are Suffering Higher Death Tolls From Coronavirus
By Consumers For Quality Care, on August 5, 2020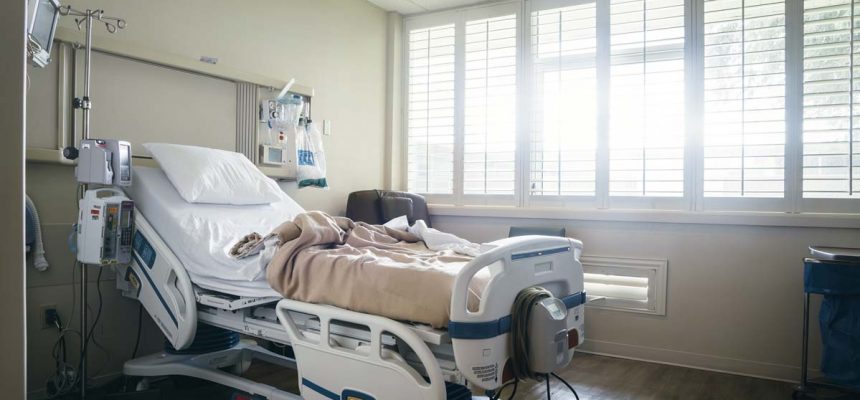 According to a new report in the Texas Tribune, communities of color in Texas are being disproportionately infected with and killed by the coronavirus.
The disparities were revealed after a new tallying method was implemented by the state health agency. That new method revealed that Hispanic and Black communities in Texas made up a disproportionate number of both COVID-19 cases and deaths.
Hispanic Texans make up about 40% of the state's population, but they account for 49% of its known COVID-19 fatalities. Black Texans also appear slightly overrepresented in the fatality toll, representing 14% of fatalities but just 12% of the state population. Texas reported a total of 6,274 fatalities Thursday evening.
According to Jamboor Vishwanatha, director of the Texas Center for Health Disparities at the University of North Texas Health Science Center, these disparities should not come as a surprise.
"What COVID did is essentially shined a bright light on existing disparities," Vishwanatha said, citing disparities in rates of preexisting conditions like diabetes and cardiovascular issues, as well as social factors like income inequality and access to health care. "You would expect something like this to happen."
As we have previously written, the coronavirus reveals just the tip of the iceberg when it comes to health disparities in communities of color across the country. Many of those communities have much higher rates of chronic diseases like hypertension and heart disease that cause more serious complications from coronavirus.