Inaccurate Provider Directories Hurt Consumers
By Consumers For Quality Care, on February 22, 2019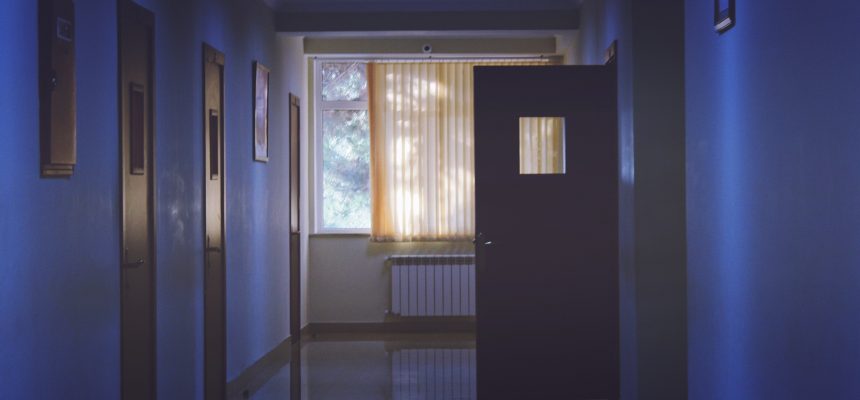 Consumers trying to avoid seeking treatment from out-of-network providers to prevent surprise bills often turn to their health plan's provider directories. But a recent article from Fierce Healthcare highlights issues with ensuring provider directories are accurate – and how it hurts consumers when they are not.
Provider directories – or the list of in-network physicians– are supposed to help guide consumers on where to seek care. Yet, they are often out-of-date or incorrect, not listing physicians who are in-network or having outdated information that wrongfully list out-of-network doctors as in-network.
The Centers for Medicare & Medicaid Services (CMS) recently released the results of its third round of annual review of the Medicare Advantage Organizations (MAOs) provider directories; the results were better than the second round, but the bar was low. Close to 49% of provider locations had at least one error in them, and "inaccuracies with the highest likelihood of preventing access to care were found in 41.75% of all locations."
The directories have to incorporate multiple levels of information, like plan tier, contracts between insurers and providers, and multiple provider locations. Much of the information insurers aim to provide, like whether or not a physician is accepting new patients, changes often. And when provider directories become out of date, consumers suffer.
The potential ripple effects of directory errors are easy to imagine: a patient relies on a directory to choose a provider and attempts to contact the provider but can't due to an inaccurate phone number; or the patient goes to visit the provider to receive healthcare services and relies on an inaccurate address in the directory. The directory is intended, indeed required, to include in-network providers; however, inaccuracies can lead to an accidental visit to an out-of-network provider.
This can easily lead to surprise bills for consumers. While CMS has not issued penalties or enrollment sanctions against insurers with out-of-date provider directories, it can. It has warned insurance companies about the immediate need to improve the directories. Experts warn there will be no simple fix, but many companies are working toward possible solutions to better the directories.