Inadequate And Fake Insurance Plans Continue To Impact Consumers
By Consumers For Quality Care, on December 18, 2019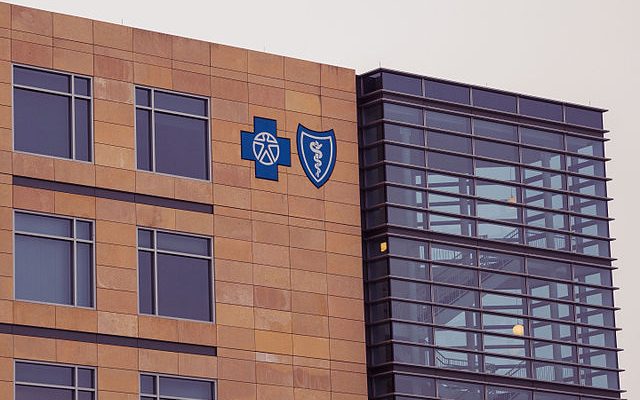 Across the country, consumers have recently been falling victim to either outright insurance schemes or plans that have misleading levels of coverage.
In Connecticut, consumers fell victim to Aliera and Trinity Healthshare, inc. The companies are accused of marketing their products as health insurance when that is not technically what they are. Connecticut consumers believed they were buying traditional insurance. Instead, they were purchasing plans from a health care sharing ministry, which are not regulated by the same rules as insurance plans.
Connecticut Insurance Commissioner Andrew Mais told the Connecticut Post that these companies mislead consumers:
"We are seeing entities in the marketplace misleading consumers and trying to avoid insurance regulation," Mais said. "Consumers need protections from these practices, which is what the CID is empowered to do. It is important for consumers to reach out to the department when they have questions or concerns, and be cautious when they purchase health coverage."
The Connecticut Insurance Department took action after receiving complaints from consumers about the companies, and they are now banned from selling their products in Connecticut.
In Vermont, the Burlington Free Press reports that thousands of students have been affected by a scheme to sell unapproved and inadequate health insurance in that state.
Roughly 2,500 Vermont college students, spread across the state, were impacted by a two-year-long health insurance scheme, state regulators found.

Companion Life Insurance Company sold "unapproved and inadequate" health insurance to students at 10 colleges during the 2014-15 and 2015-16 academic years, the Vermont Department of Financial Regulation announced in a news release Tuesday.
Companion Life Insurance Company's coverage did not comply with minimum standards set by Vermont consumer protection laws and the Affordable Care Act. Companion plans failed to cover things like mental health treatment, preventative screenings, and contraception. As a result, hundreds of claims were improperly denied.
The Vermont Department of Financial Regulation announced a $1.8 million settlement with the company.
Finally, in Washington state, more consumers have fallen victim to Aliera Healthcare's practices. As KIRO reports, the company has caused financial hardship for many after they needed care and found Aliera would not pay.
Thousands of Washington consumers are signed up for policies through Aliera. The company raised the attention of the state Insurance Commissioner, Mike Kreidler. Kreidler said the company was using a loophole to claim they were not actually an insurance company.
In August, Kreidler fined Aliera for over $1 million. Kreidler's office is still investigating whether there is enough evidence to pursue criminal charges against the company.