Increase in Prior Authorization Requests Slow Care to Consumers
By Consumers for Quality Care, on March 23, 2022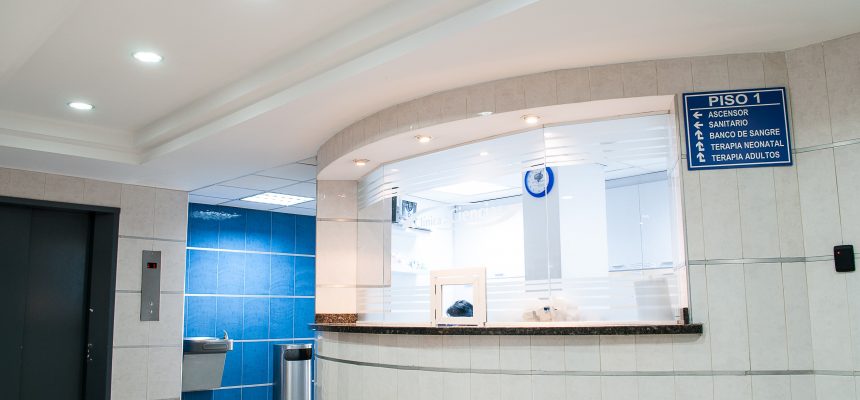 Health insurers use of prior authorizations has been skyrocketing in recent years, frustrating consumers and doctors, according to Healthcare Dive.
Prior authorization is an administrative hurdle which requires a consumer to seek permission from their insurance company before getting on a new medicine or having a test or surgery performed. According to doctors, prior authorization delays care, adds a burden on staff, and increases costs.
In 2019, 90 percent of doctors polled said prior authorization requests had increased over the previous year. In a separate survey, 93 percent of doctors said patients were receiving delayed care, thanks to the requirement to seek prior authorization. Even more shocking, 82 percent reported patients were so discouraged they abandoned care.
CQC urges lawmakers and insurers to eliminate burdensome, unnecessary processes that prevent consumers from receiving the medical care they need.