Increased Standards for Hospital Price Transparency Could Be On The Way
By Consumers for Quality Care, on August 30, 2023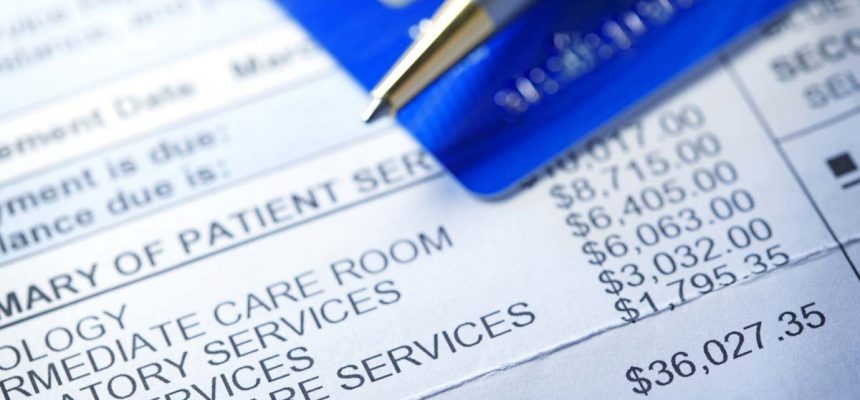 A proposed rule could soon make it easier for consumers to get pricing information from hospitals, NPR reports.
The advocacy group Patient Rights Advocate contends that hospitals are still not completely abiding by federal price transparency standards that went into effect over two years ago. Now, the Biden administration is proposing a new rule to further standardize the data hospitals must publish, giving consumers the ability to view pricing information for nonemergency services.
Cynthia Fisher, Patient Rights Advocate's founder, stressed the need for stronger price transparency standards, arguing that price estimates are too ambiguous. "People need price certainty, estimates are a way of gaming the people who pay for health care," said Fisher.
With standardized publishing rules, price comparison tools would become more accessible to consumers and easier for them to use. "Ultimately, consumers who want to shop will then find this data more easily," according to Guidehouse's Jeff Leibach.
The proposed rule would also make it easier to hold hospitals accountable when they fail to publish this information.
CQC urges increased oversight to ensure hospitals are releasing price transparency data in a timely, accessible way that benefits consumers. Patients have a right to the information they need to compare costs, and hospitals should be held accountable when they fail to provide this information.