Inequities in Health Care Account for Nearly $320 Billion in Annual Spending
By Consumers for Quality Care, on July 13, 2022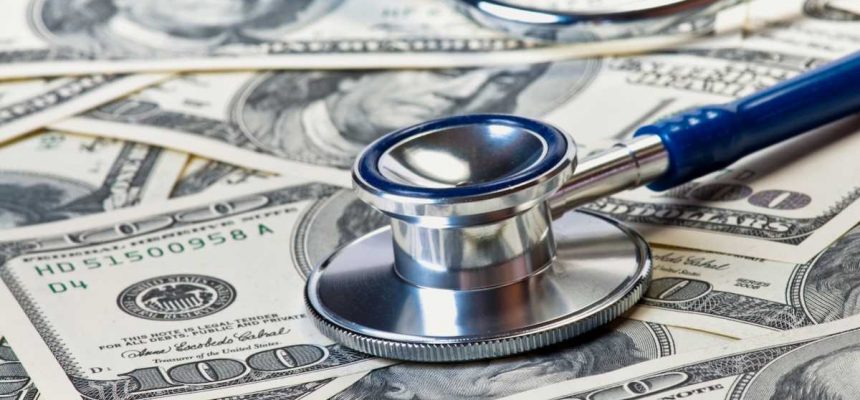 According to an analysis featured by Healthcare Dive, socioeconomic, racial, and gender inequities in health care cost nearly $320 billion annually and could cost nearly one trillion dollars by 2040.
Researchers used data from several high-cost diseases, such as breast cancer, diabetes, colorectal cancer, asthma, and cardiovascular disease, to ascertain how much spending could be attributed to health inequities that ultimately impact patient outcomes. The analysis found that health care spending for the average American adult could increase from $1,000 annually today to $3,000 annually by 2040, leaving already marginalized communities negatively impacted.
Andy Davis, principal in the health care practice at Deloitte and one of the report's authors, said that health care inequalities impact all consumers, and that this problem is too big for any one organization to solve, and will instead require "intentional collaboration."
CQC urges lawmakers, health care providers, and insurers to address these inequities in our health care system to reduce health care costs and increase quality of care for all consumers.