Inflation Likely to Contribute to Health Care Cost Increases
By Consumers for Quality Care, on November 9, 2022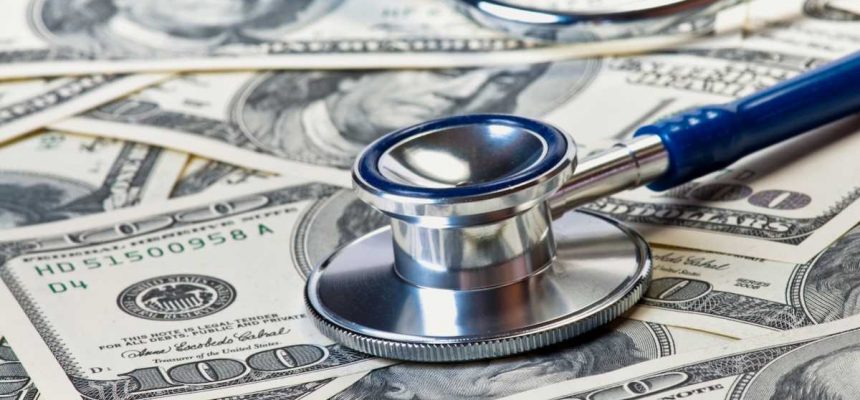 A study conducted by consulting firm McKinsey, and reported by the Chicago Sun Times, found that inflation will boost annual health care expenses $370 billion by 2027 compared with pre-pandemic projections.
While the medical care index, which measures price changes for medical services, drugs, and equipment, recently saw its largest 12-month increase in nearly 30 years at 5.4 percent, it is still below the overall 8.3 percent pace of inflation. There is currently a lag in health care inflation compared to overall consumer inflation, but experts don't expect this trend to last, which could have negative consequences for consumers.
"This is unusual, as health prices historically outpace prices in the rest of the economy," said a team of analysts led by Emma Wager at the Peterson-Kaiser Health System Tracker in a recent report. "This may lead to steeper premium increases in the coming years."
Higher costs of supplies, labor shortages, and a greater demand for services are also expected to contribute to the cost of health care.
According to the Peterson-Kaiser Health System Tracker, the median proposed premiums for Affordable Care Act Marketplace plans are set to be 10 percent higher than in recent years and are likely to surge even higher in the coming years, since health care prices are set at least a year ahead. By 2024, all employers' costs "will be crushing in full force," said Shubham Singhal, global leader of McKinsey's Healthcare, Public Sector and Social Sector practice. "Much of that will fall to consumers because employers have premium sharing. It's a slow-moving train," he said, but it's coming.
CQC remains concerned about the rising cost of health care and its impact on consumers and urges lawmakers to remain vigilant to ensure consumers do not ultimately bear the burden of this cost.