Insurance Companies Denying Coverage for Obesity Care 
By Consumers for Quality Care, on June 22, 2022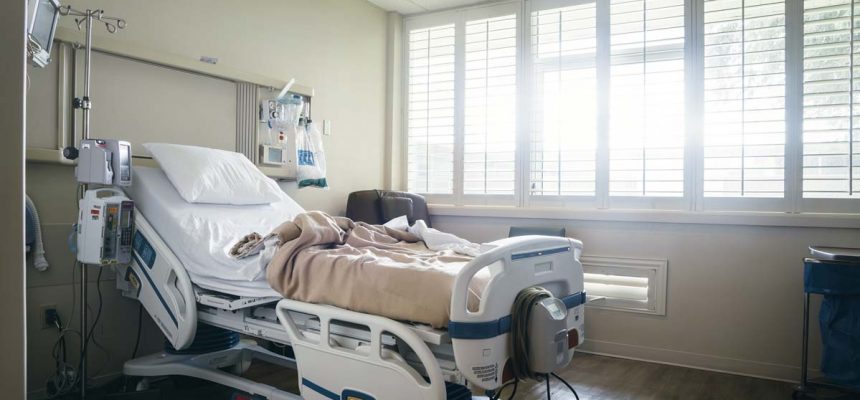 Consumers are being denied coverage and having to pay out-of-pocket for medically necessary medication to combat obesity, according to The New York Times.
Seeking to get her weight under control, 55-year-old Maya Cohen went to see an obesity specialist. Her doctor prescribed Saxenda, a newly approved FDA weight-loss drug. When Cohen went to pick up her prescription, she was told that her insurance would not cover the cost, and she would have to pay $1,500 per month. Cohen's health insurance provider had the drug classified as a "vanity drug" and refused to cover the cost of the medication.
While the medical community and advocates are pushing for obesity to be treated just like any other medical disease, several patient advocacy groups report many health insurance providers do not cover weight-loss drugs. CQC urges lawmakers, providers, and regulators to ensure that all patients can access the treatments their doctors recommend.