Insurance Companies Now Billing Patients for Care Related to COVID-19
By Consumers For Quality Care, on January 21, 2022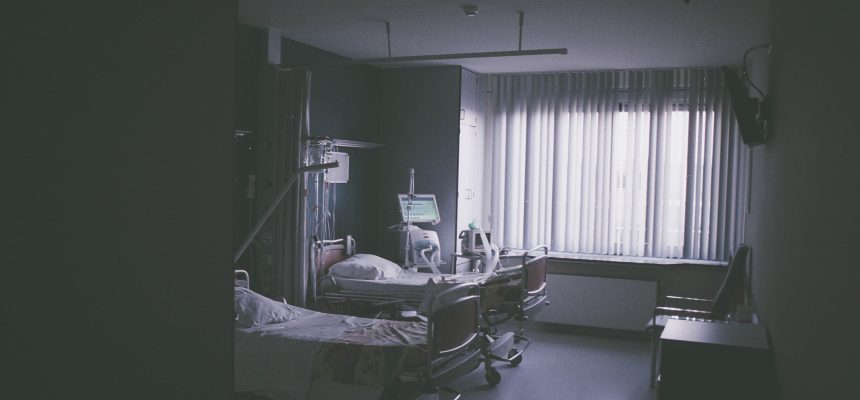 As the COVID-19 pandemic continues, insurance companies, who waived treatment charges for those with COVID-19 in 2020 and part of 2021, have begun to charge co-pays and cost sharing fees for patients who come down with the virus and need to be treated, according to The Spokesman-Review.
Insurance companies made the move to charge consumers co-pays, deductibles, and other fees according to an individual's health plan as vaccines became widely available last summer.
However, not everyone, like small children, are eligible for the vaccine, and many who are vaccinated and boosted have still contracted COVID-19, specifically from the highly transmittable Omicron variant of the virus.
The pandemic is not yet over. CQC urges lawmakers take action to protect consumers and their families from crushing out-of-pocket costs and medical debt because of this pandemic.