Insurance Company Denies Child Lifesaving Medical Device
By Consumers for Quality Care, on September 21, 2022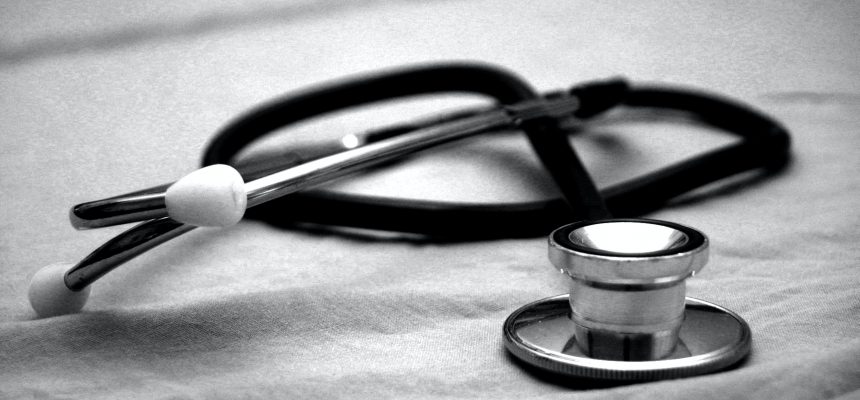 A seven-year-old boy born with congenital heart defects in need of an automated external defibrillator, or AED, deemed medically necessary, was denied access to the device by the family's insurance company, according to CBS News.
The boy, Decker Sharp, has already had two open-heart surgeries to address his atrioventricular septal defect and pulmonary stenosis. Now, Decker's ascending aorta is essentially thinning as pressure builds in his heart. Decker also enjoys playing sports, which his doctor has advised he is allowed to participate in so long as his parents carry around an AED at his sporting events should he go into sudden cardiac arrest, which given his current condition could be fatal.
Although Decker's pediatric cardiologist deemed the AED medically necessary, the insurance company denied the doctor's orders on the grounds that they do not cover AEDs for atrial septal defects.
Decker's family released a statement expressing their disappointment in their insurance company's decision, saying that they believe "doctors should lead healthcare decisions, not insurance companies."
Fortunately, the Greg Moyer AED Fund, a non-profit organization whose mission is to get AEDs in all schools, public places, and police vehicles, provided a device to Decker's parents.
Decker and his family have enough to worry about – having their insurance company deny coverage for a device Decker's doctor deemed medically necessary should not be one of them. CQC urges lawmakers and regulators to hold insurers accountable for unfair denials.