Insurance Denies Wheelchair for Teenage Double Amputee
By Consumers For Quality Care, on January 8, 2020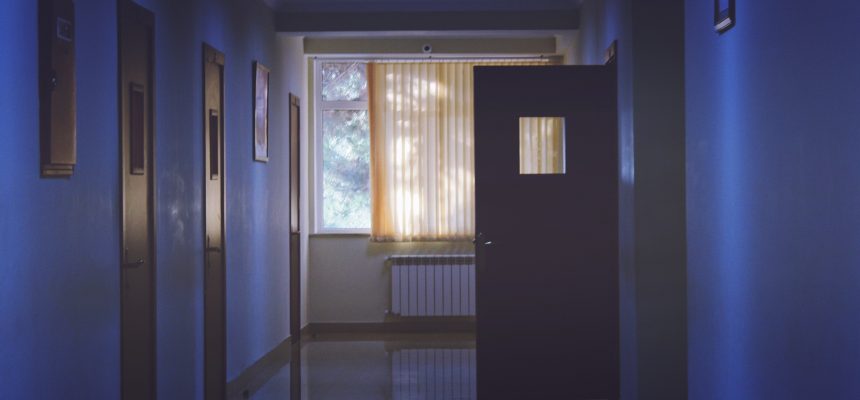 Olivia Fernandes is a double leg amputee, the result of a rare condition called popliteal pterygium syndrome which she inherited from her mother, Shawn. As KABC reports, Shawn and Olivia have been fighting with their insurance company for years to get a new wheelchair for Olivia covered.
Wheelchairs and prosthetic limbs have always been a part of Olivia's life, but she has been too big for her current wheelchair for years.
On top of that, the brakes didn't work, tires randomly fell off and duct tape held one of the tires together.
The family knew Olivia needed a new wheelchair, but their insurance wouldn't cover it because Olivia also uses prosthetic limbs. But as Olivia explained, the limbs are not a 24/7 solution to her handicap.
The mom and daughter said prosthetic legs aren't for 24-hour, 7-day use. They can cause sores and fall off at any moment, landing Olivia in the hospital with injured wrists. The additional 20 pounds are a lot on the 80-pound teen.

"You're tired. You get home…your hips and back, everything is hurting. You take them off, you let your skin heal, breathe, be healthy. It's just really important to take care of the legs you do have," Shawn said.
Shawn has started a GoFundMe account to raise money for Olivia's wheelchair while they continue to fight their insurance company.