Insurance plans aren't covering certain drug prescriptions, leaving Americans to either foot the bill or go without care
By Consumers For Quality Care, on February 5, 2020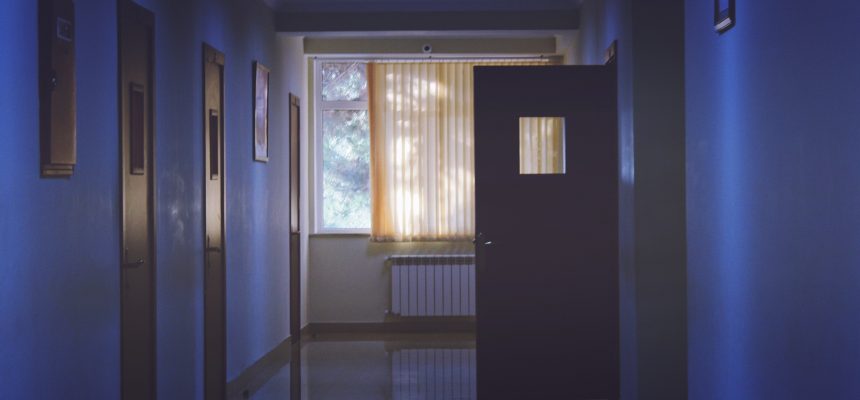 A new poll found that many Americans will opt out of filling prescriptions because their insurance plan does not cover specific drugs.
The poll, conducted by NPR, the Robert Wood Johnson Foundation and the Harvard T.H. Chan School of Public Health, found that while a majority of Americans have health insurance plans that include prescription drugs, more than one-third across all income groups have been denied specific drugs prescribed by their doctor.
The problem is more widespread among lower-income Americans, with 49 percent facing the problem over prescription drugs, compared to 32% and 41% for middle-income and highest-income adults, respectively.
"What you see is insurers are not paying for some drugs that physicians are recommending and that patients think they need," says Robert Blendon, professor of health policy and political analysis at the Harvard T.H. Chan School of Public Health, who directed the poll.
Blendon noted that highest-income adults often pay for those drugs out of pocket. But "half of the people who are lower or middle class are not getting them."
The poll found that among Americans earning less than $35,000 annually, 51% did not fill their prescriptions. For earners in the $35,000 to $99,000 range, 48% did not fill their prescriptions.
"The tough choices really don't affect the most wealthy people in the United States; they just affect people who are lower and middle income," said Blendon.