Insurance Provider Denies Man's Life-Saving Surgery for a Seventh Time
By Consumers for Quality Care, on May 25, 2022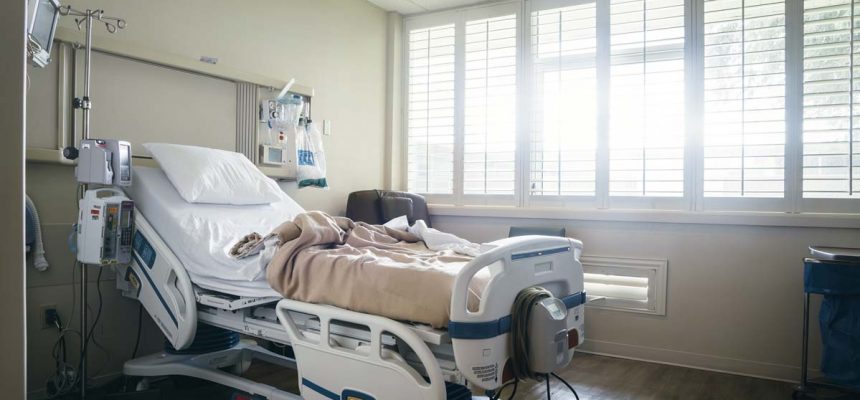 Jonathan Douglas, a metro Atlanta man who suffers from congestive heart failure and has trouble getting around, even walking to his mailbox, has said his insurance company has denied his request for a life-saving surgery seven times, according to WSB-TV.
Douglas' doctors say a Barostim implant will have him back up and moving normally again, but his insurance company has repeatedly denied coverage for this life-saving operation. In their denial letter, the insurance company writes that they don't believe the implant will help lower blood pressure. However, Douglas doesn't suffer from high blood pressure, rather, the heart failure resulted from the chemotherapy Douglas underwent to successfully battle leukemia.
"If the insurance company is going to deny me from this procedure, make a suggestion, tell me what else I can do. Am I just supposed to give up? I don't know. I'm at wit's end now," Douglas said.
Without insurance covering the procedure, Douglas could be on the hook for more than $250,000. CQC urges lawmakers and providers to cut red tape that prevent patients from getting the life-saving treatments they need.