Insurance Scheme Cost Consumers Thousands of Dollars for Cancer Medication
By Consumers for Quality Care, on September 28, 2022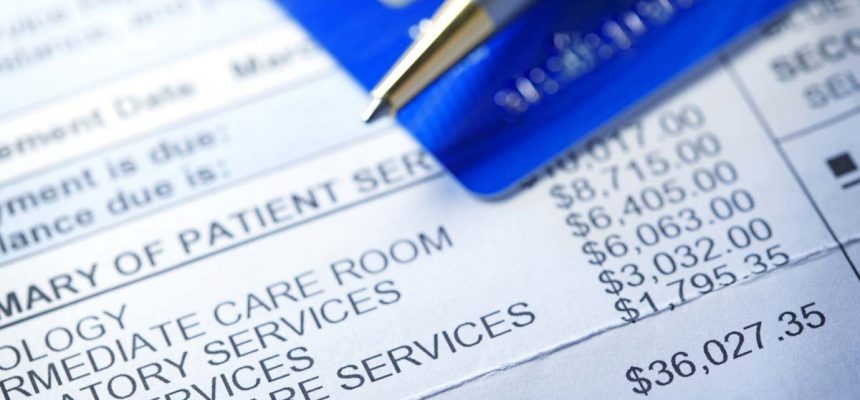 After being diagnosed with Stage 4 lung cancer, author and actress Annabelle Gurwitch was caught up in an exploitative scheme with her health insurance that billed her thousands of dollars in what has become an all-too-common occurrence for other consumers.
Writing for The Washington Post, Gurwitch described how she was billed $4,445 for her biomarker-directed therapy to treat her lung cancer by her insurer's contracted "specialty pharmacy" despite being told she would not have to pay the bill.
Gurwitch was inevitably caught up in a scheme that has become a standard industry practice—pharmacy benefit managers (PBMs) contract with third-party adjusters, commonly called co-pay accumulators, to process "specialty medication" prescriptions. Once a plan engages one of these co-pay accumulators, they can reclassify these medications as "nonessential," which allows plans to exploit a loophole in the Affordable Care Act that allows them to deny coverage for these now "nonessential" therapies. Even worse, they can reset the consumer's pharmaceutical benefit deductible and out-of-pocket maximum to any amount of their choosing.
"Patients are generally unaware of the complex and confusing benefit design," says Adam J. Fein of the Drug Channels Institute.
Eventually, the "specialty pharmacy" agreed to give Gurwitch a refund. While she was able to handle having a $4,445 bill, more than half of Americans cannot afford a $1,000 medical emergency.
Fourteen states have already banned these co-pay accumulators. Last year, H.R. 5801, the Help Ensure Lower Patient (HELP) Copays Act, was introduced in Congress. If passed, this legislation would ensure that money collected from a consumer's co-pay assistance fund must count towards their deductible and out-of-pocket maximum.
CQC urges Congress to pass the HELP Copays Act and work to protect consumers from predatory behaviors from their health insurance plans.