Insurance Waivers For Coronavirus Treatment Expire
By Consumers For Quality Care, on May 26, 2021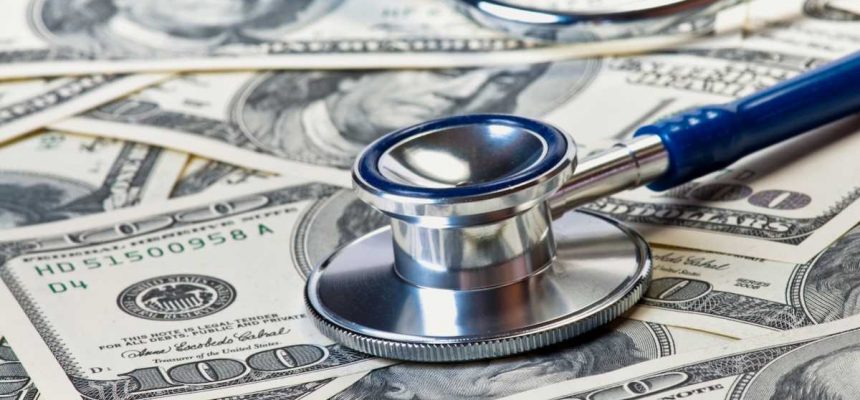 According to NBC News, a growing number of insurers are quietly ending fee waivers for coronavirus treatment.
While vaccinations and most tests for coronavirus will still be free, deductibles, copayments and co-insurance for treatment that were previously waived during the height of the pandemic are being phased back in. The New York Times, they interviewed over a dozen patients that showcased how efforts have fallen short and those with private health insurance are now seeing significant bills that are tens of thousands of dollars.
"There are things I've researched, and known I should do, but I have a fear of being blindsided by the bills," said Lauren Lueder, a 33-year-old teacher who lives in Detroit. She has depleted $7,000 in savings to pay for treatment so far.
Because insurers voluntarily waived these costs, they can decide to reinstate them whenever they like. A study in November found that about 88 percent of people covered by insurance plans had policies that waived such payments at some point in the pandemic.
Some of the largest health care providers' waivers have already expired, including Anthem, UnitedHealth and Aetna. This could result in high out of pocket costs for those who contract coronavirus, and particularly those who are hospitalized.