Insured IL Woman Billed Over Three Times National Average For Her Mental Health Hospitalization
By Consumers For Quality Care, on November 7, 2019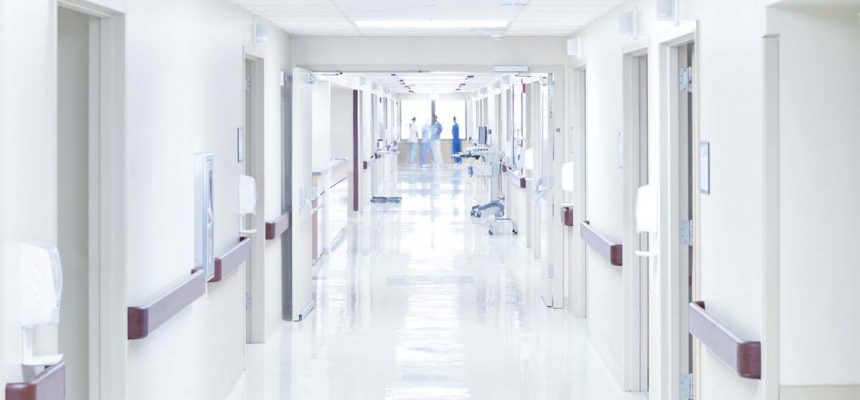 Arline Feilen lost her husband, a veteran, to suicide in 2013. In 2016, her dad lost his fight with cancer. Then, in February 2019, her 89-year-old mother succumbed to a series of health issues, Kaiser Health News reports.
Feilen, 56, remembers the first Mother's Day without her mom and the impact it had on her mental health.
'We were like glue, and that first Mother's Day without her was killer. It just dragged me down,' said Feilen, [who] lives in suburban Chicago. 'It was just loss after loss after loss, and I just crumbled.'
A few nights later, Feilen began sending messages to friends that she'd been drinking. The texts escalated and, afraid she would harm herself, a friend called 911, dispatching an ambulance that took Feilen to Northwestern Medicine Central DuPage Hospital. She stayed in the hospital five nights and underwent a series of tests and group counseling, which her sister said helped. Feilen also started taking an antidepressant.
But when her bill arrived, she found none of the $30,906.50 in charges were covered by her insurance, the plan she'd had for years.
Feilen has an 'association health plan' purchased through Affiliated Workers Association. It's called SelectCare 1, costs her $210 a month and doesn't cover mental health care.

… Like other association plans, hers doesn't have to include the 10 'essential health benefits' required under the federal Affordable Care Act, such as mental health and substance use disorder treatment. In plans that comply with the ACA, those benefits must be treated the same way as physical needs.
Consumers for Quality Care has previously highlighted some of the pitfalls of these often misleading plans. Knowing she had limited coverage, Feilen had tried her best to avoid excess charges. She even refused treatments she was told she needed because she couldn't get answers on the cost of services during her stay.
"I'm asking a simple question, and there should be a simple, finite answer," she said.
Realizing Feilen's plan did not provide mental health coverage, the hospital reduced Feilen's bill by $8,968.35. But her total of $21,634.55 was still over three times the average a commercially insured patient would incur for a week-long stay, even longer than Feilen's treatment.
A 2017 report from the Health Care Cost Institute showed that the average negotiated price of an acute mental health admission was $9,293 for a commercially insured patient who stayed, on average, for a week. 
When shopping for health insurance plans, it is always important that consumers understand what is covered in their potential plans. Consumers for Quality Care highlights some important considerations while shopping during open enrollment. Ezra Golberstein, an associate professor at the University of Minnesota's School of Public health stresses this importance as well:
"On the individual market, it's very much 'buyer beware' for plans that are not ACA-compliant," Golberstein said. "With short-term or association health plans, really read the fine print."
Feilen says that if she could go back in time, she would have purchased more comprehensive care that included mental health coverage.
"I would definitely recommend it. You don't know what life is gonna bring you," she said. "I never imagined in a million years that I'd need mental health care."