Insurer Charges Different Prices for Services Depending on Where Consumers Live
By Consumers for Quality Care, on November 14, 2023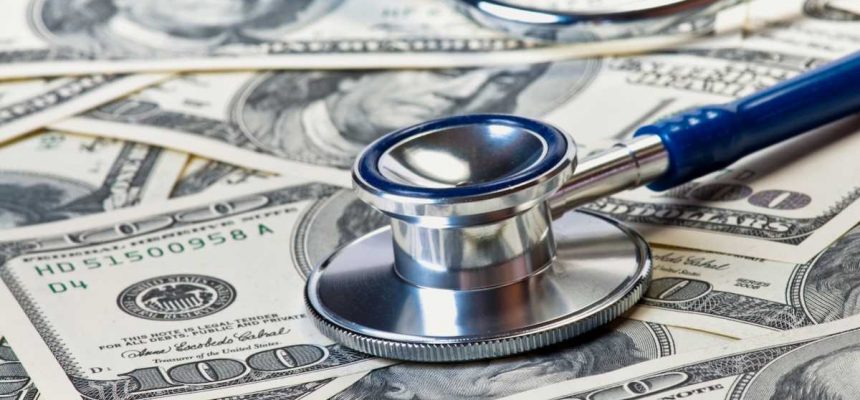 A study published recently in The Journal of the American Medical Association, and reported by Healthcare Dive, found huge disparities in what consumers covered by Humana Insurance across various regions pay for certain medical services.
Researchers examined Humana's negotiated rates for seven procedures ranging from routine services, such as CT scans and high-severity emergency department visits. The study found that prices negotiated by Humana varied greatly depending on where consumers live. In general, Humana consumers in the Upper Midwest and the Southeast were found to be spending more for the same services than those in the Central U.S. and Florida. Disparities were even found between neighboring counties.
The study could not have been conducted without recently enacted federal price transparency laws, which require that insurance providers publicly disclose negotiated in-network rates for covered services. Health Affairs has noted that while insurance providers are complying with these rules, they tend to make their pricing information difficult to obtain, either by using inaccessible formats or by omitting a searchable index.
Although many factors can explain differing prices for medical services, consumers should have pricing information ahead of time so that they can make informed decisions about their health care. CQC urges increased action and oversight to ensure that insurers are publishing price transparency data in ways that are truly accessible and useful to consumers and policy makers.