Insurer Denies Coverage For PA Woman's Insulin
By Consumers For Quality Care, on June 19, 2019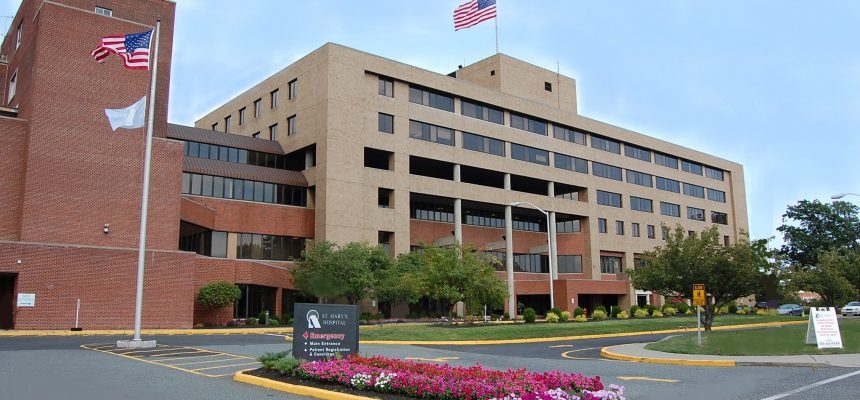 As a Type 1 diabetic, Sharon Pennock needs insulin to live. Recently, her physician decided that her insulin prescription needed to be adjusted; she needed one more vial per month than her previous prescription allotted, KYW reports. When Pennock went to pick up the medicine at a Philadelphia-area pharmacy, she was shocked by what happened next.
[W]hen she went to fill her new prescription at her Broomall CVS, it was denied. She was told "that it exceeded the amount of money for that month or something along those lines."
Pennock knew that going without insulin was not an option. Thinking on her feet, she requested to re-fill her old prescription instead, and hoped it would buy her enough time to straighten out the situation.
"I had to come up with this solution, even for this pharmacist. They did not suggest that to me. They were just like, 'Sorry. Insurance said no,'" Pennock said. 
Unfortunately, Pennock's experience is not uncommon, according to the medical director at the Abington Diabetes Center, Dr. Daniel Rosenberg. He says that he spends a lot of time negotiating with insurance companies in order to get his patients the coverage they need.
Rosenberg says that he is frustrated that while he can do his best to prescribe what his patients need, insurance companies can undercut his care.
"There's no reason that an insurance company should override the decision that my doctor made about what I need to stay alive, and that's what insulin is for a Type 1 diabetic," Pennock said.
After receiving multiple calls from KYW, Pennock's insurance company, MedTrak, agreed to cover the new prescription. A representative from the insurer said that consumers facing denials at the pharmacy for life-sustaining medications should always have the pharmacist call and request an immediate override.