Insurer Denies IL Woman's MS Treatment
By Consumers For Quality Care, on August 14, 2019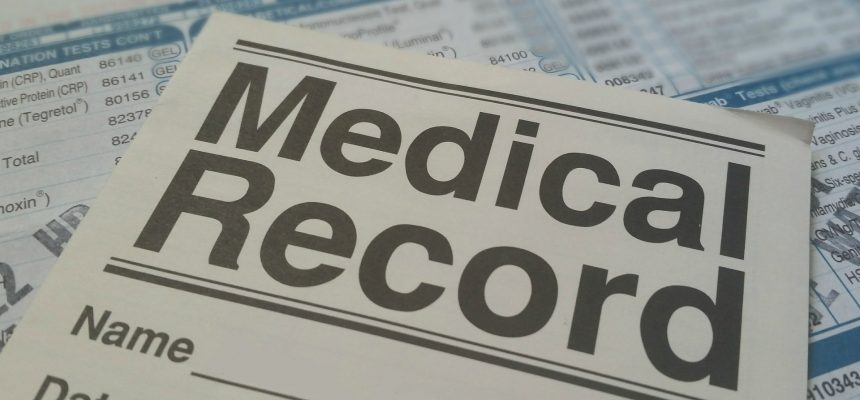 For a while, Ivy Marcucci was able to rationalize her sporadic symptoms. Her vision blurred and doubled as she sat in a movie theater with her parents. Her father, Jared, an emergency room physician, noticed his daughter squinting and realized that her eyes were not moving in tandem, The Chicago Tribune reports. He took Ivy to the hospital to be checked out. In the emergency room, they quickly received a diagnosis: Ivy had multiple sclerosis, a central nervous system disease with various symptoms that can be disabling.
"It felt like the air had been sucked out of the room," Ivy said of her diagnosis. She recalls thinking, "Am I going to be in a wheelchair tomorrow?"
A new hope came for MS patients like Ivy in January. The medical journal JAMA released a study on a new multiple sclerosis treatment, a hematopoietic stem cell transplant. While not widely available, the treatment has been garnering attention.
[The] JAMA study of 110 patients with relapsing-remitting multiple sclerosis, the most common kind of MS, found that 98% of patients who received hematopoietic stem cell transplants showed no evidence of disease activity at year 1, compared with 21% of patients who took standard medications for MS. After five years, 79% of the transplant patients showed no evidence of disease activity, compared with 3% of patients on standard medications.
After her diagnosis, scans showed more than a dozen areas of damage from Ivy's MS in her brain and upper spinal cord. Her doctors started her on steroid treatment. However, the double vision continued, suggesting that the treatment was not working. Looking for another option for his daughter, Jared found the JAMA study.
Ivy's family and doctors contacted Dr. Richard Burt, one of the study's authors. At first, Dr. Burt was reluctant to accept Ivy as a candidate for the treatment. Ivy was still fairly active but her parents wanted to prevent any further damage.
A Northwestern neurologist examined her and reviewed her MRIs, writing in a report that the burden of the disease on her brain was "moderate-to-severe" and that her need for more aggressive treatment was "fairly urgent."

"It was one of those things where you look at the MRI, and you say, 'Why isn't she in a wheelchair?' " Matia [Marcucci] said.
Dr. Burt approved the treatment for Ivy. But the family's insurance, Blue Cross Blue Shield of Illinois, did not.
The Marcuccis tried to figure out how they would pay for the $125,000 treatment. Finally, they decided to refinance their house.
"Nobody has $125,000 sitting around," said Matia, who runs a medical billing business. "He's a doctor. We make good money. We're not poor, but $125,000 is $125,000." And for other families, she added, the cost could be prohibitive: "Why do you have to be rich to get good treatment? It just seems unfair."
Ivy was recently released from her 15-day hospital stay to undergo the treatment, which was grueling at points.
Although she is feeling better and is hopeful for what her future holds, frustration with the insurance company remains.
"You look at their little motto: something about standing by their patients in health," she said of Blue Cross. "Well, what about this? What about me? You're not standing by me."
Ivy says she wants people to know her story and hopes that it could help others.
"I want to talk about it because this works, people need this, and it should be accessible for more people," she said.