Insurers And State Governments Consider Rollbacks In Telehealth Coverage, Despite Immense Popularity
By Consumers for Quality Care, on June 2, 2021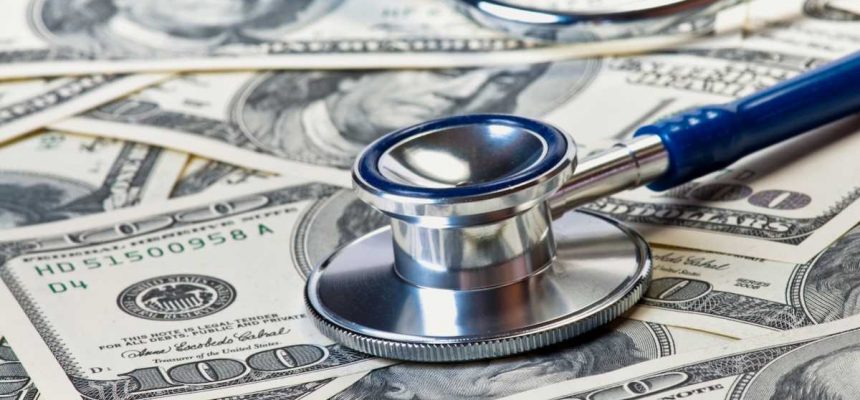 According to commentary in The Detroit Free Press, many insurers have not committed to continue covering telehealth services after the coronavirus pandemic ends – despite mounting evidence that is an effective way to administer health care.
Use of telehealth services skyrocketed during the pandemic. Among Medicare recipients, virtual visits went from 13,000 a week to 9 million during the national lockdown. Private insurers have reported telehealth claims are up 4,000 percent from 2019.
According to recent research from CQC, 55 percent of Americans say they have used telehealth services, and many like it more than in- person care. Sixty-nine percent say they are likely to continue to use it even after the pandemic.
At the Rochester Center for Behavioral Medicine in Michigan, 59 percent of patients had a positive view of telehealth prior to March 2020. As of February 2021, 94.4 percent did, and 80 percent reported they preferred telehealth to in person treatment.
Despite the positive feedback, insurers and state governments continue to debate policies that would roll back access to telehealth services.
"If we don't learn from COVID how telehealth can help save lives, then we're in trouble," said U.S. Secretary of Health and Human Services Xavier Becerra.