Insurer's Confusing Website Leads To $3,600 Surprise Bill
By Consumers For Quality Care, on May 28, 2019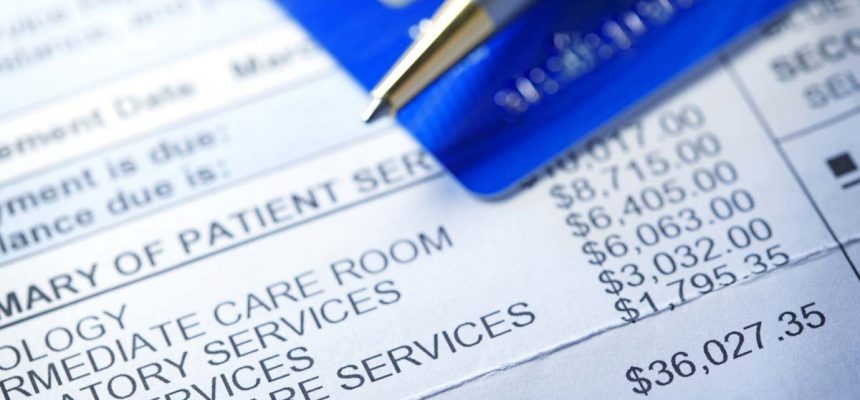 Amanda Bienek is a busy single-mother who runs a daycare out of her home. Still, she finds the time to look after her health. When she went to have her annual mammogram, it showed possible calcifications and Bienek scheduled a breast biopsy at her doctor's recommendation, News 4 San Antonio reports.
Bienek scheduled the procedure at Nix Hospital, which was listed as an in-network provider on the website for her insurer, Ambetter/Superior Health Care. To be safe, she and the hospital both called to confirm.
"Ambetter confirmed to the Nix, that it was in-network, so I was given a figure of just over $500," said Amanda.
The day of the biopsy, she paid $528 and expected her insurance to pay the rest. But later, the Ambetter website showed that she owed more than $3,600. The website now said that the hospital and her physicians for the biopsy were not in-network.
When she inquired about the surprise bill, Ambetter told her that only certain services were in-network at Nix. Her breast biopsy was not one of them.
"Should I just wait and get cancer and cost the insurance companies thousands and thousands of dollars? Or should they be encouraging me to get my mammograms, follow up, get a breast biopsy, just to check everything's good before it gets too far advanced?" Amanda asked.
After News 4 San Antonio reached out to Nix, it said that it believed her care was improperly denied and was appealing it with her insurer. The hospital sent Bienek a letter saying her balance was reduced to zero and is working directly with her insurer on the coverage.
Amanda no longer has that $3,600 bill hanging over her head, and more importantly the results of her biopsy showed no cancer.