Insurers In Most States Rescind Free Coronavirus Treatment
By Consumers For Quality Care, on September 29, 2021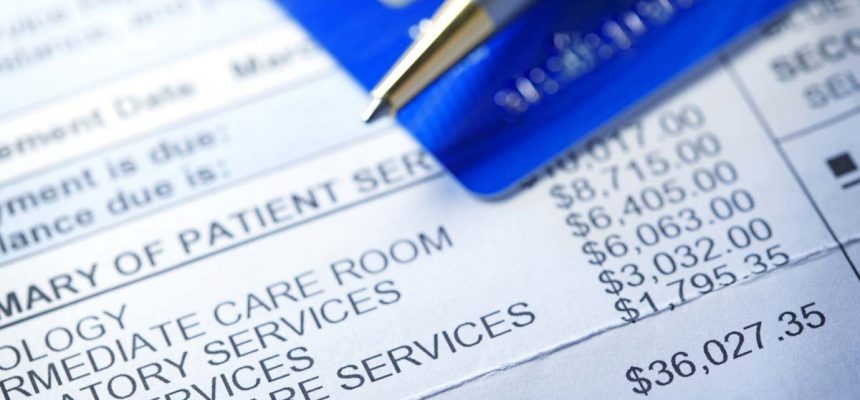 According to The Washington Post, after covering all costs for COVID-19 patients in 2020, most insurers have re-instated co-pays and deductibles, leaving those who contract the virus on the hook for expensive bills.
The experience and costs incurred by patients vary widely from state to state. While some states have issued mandates requiring insurers to continue covering all COVID-19 treatments, insurers in other states began rescinding the coverage as early as late 2020, when the vaccine was not yet widely available.
Nationally, COVID-19 hospitalizations cost an average of $29,000, and up to $156,000 for patients who require ventilators and ICU treatment.
Marvin Malek is a doctor who treats coronavirus patients from both Vermont (where deductibles and co-pays are waived until 2022) and New Hampshire (where cost-sharing has been reinstated). He expressed frustration that coronavirus patients may face the same financial stress as patients with cancer, heart disease, and other serious ailments.
"The inhumanity of our health-care system and the tragedies it creates will now resume and will now cover this one group that was exempted," said Malek. "The U.S. health-care system is sort of like a game of musical chairs where there are not enough chairs, and some people are going to get hurt and devastated financially."
Jamie Azar lives in Georgia, and her insurer reinstated patient cost-sharing on January 31, 2021. Azar, who earns $36,000 a year, is facing thousands of dollars in medical expenses that she can't afford after testing positive for COVID-19.
"I'm very thankful to be home. I am still weak. And I'm just waiting for the bills to come in to know what to do with them," she said after returning home.
Meanwhile, insurance industry profits remained strong or grew in 2020, since insurers were paying out less to cover elective procedures which hospitals suspended during the pandemic. CQC urges lawmakers to take action to protect consumers from crushing out-of-pocket expenses and medical debt that results from care related to the pandemic.