Insurers Increasingly Offer Narrow Network Plans
By Consumers For Quality Care, on December 12, 2018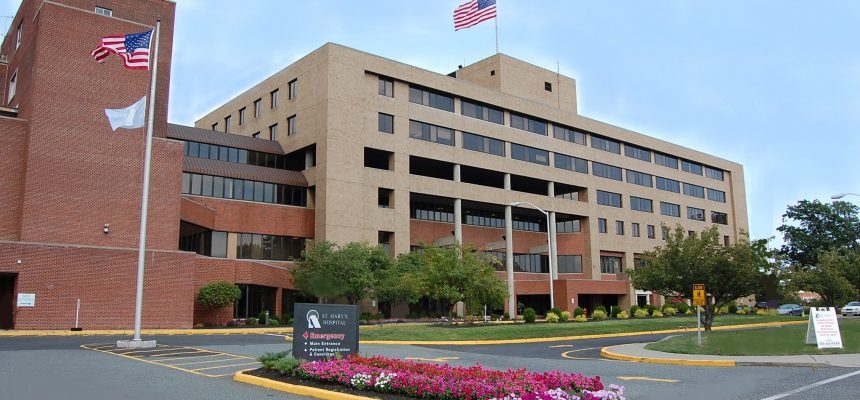 In 2019, it will be more important than ever for consumers to educate themselves about their insurance plans and specifically their network of providers.
While the news that more health insurance plans are available for 2019 suggests that consumer choice is on the rise, a new report from Avalere suggests that may not be the case. Since 2017, there has been an increase in the number of plans available on states' ACA exchanges. Unfortunately for consumers, these plans offer increasingly narrow networks, according to Forbes.
Nearly three-quarters, or 72% of health plans in the ACA's exchange market have narrow networks, which restrict doctor and hospital choices to their lists of providers, Avalere Health, a health research and consulting firm, says in a new report. The 72% are generally health maintenance organizations (HMOs) or exclusive provider organizations (EPOs). Such narrow network plans have gradually become the dominant choice on the ACA's exchanges, rising from 60% of the health plan choices just three years ago.
Insurers often offer narrow network plans in order to increase profits and more closely monitor physicians' offices. The increased number of narrow network plans comes despite higher premiums and the expanded number of plans offered.
Some insurers, like Oscar, are upfront about their narrow networks and tout the prestige of their partnering institutions. However, Dan Mendelson, Avalere's founder, says that consumers should be careful to scrutinize the options that narrow network plans offer.
"Exchange patients continue to be a diverse population, but many have multiple chronic conditions and existing providers who care for them," Avalere's Mendelson said. "While healthy patients who don't have deep experience with providers are likely to get comfortable with narrow networks, these products can pose more difficulty for exchange customers with significant health needs."