It's Not Just Hospitals That Sue Patients Who Can't Pay
By Consumers For Quality Care, on September 4, 2020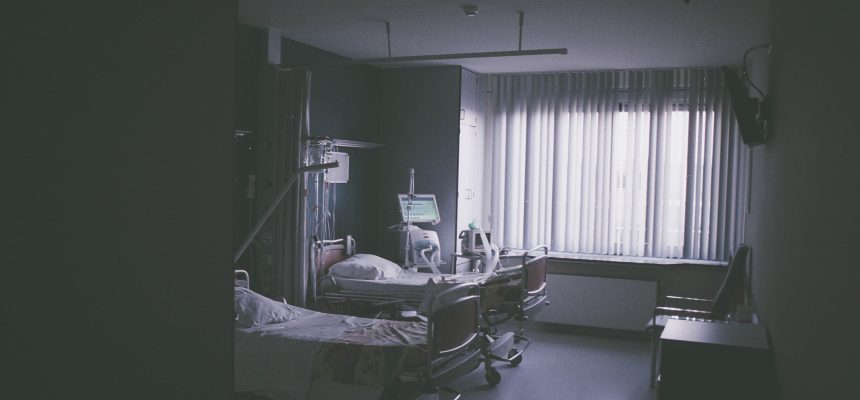 Despite being a publicly funded hospital meant to serve as a safety net for uninsured people, Nashville General Hospital's emergency room sued more patients for unpaid medical bills than any other hospital or practice in the city, according to a report from Kaiser Health News.
An investigation found that 700 patients were sued in 2019 by a firm that runs the ER. One of those patients was Sonya Johnson, a 52-year-old social worker and single mother.
After being diagnosed with severe anemia, Johnson's doctor told her she needed to go to the emergency room immediately. The hospital admitted her for one night and gave her a blood transfusion. Worried about the cost of her stay, Johnson asked to be sent home after the first night.
Johnson said her hospital bill was manageable, but her bill from the emergency room – which is run by a separate entity – came months later for $2,700.
"How in the world can I pay this company, when I couldn't even pay for health care [insurance]?" Johnson asked.
Despite several attempts to call the number listed on the bill, she was only able to leave voicemails. Later that year, a sheriff's deputy showed up at her door with a summons requiring Johnson to appear in court.
"It's very scary," she said, and she recalled thinking "What have I done? And for a medical bill?"
Being sued over medical debt means that a business can ultimately end up taking money directly from a patient's paycheck. While the goal is to ensure patients don't ignore medical debt, it oftentimes discourages uninsured people from seeking care.
The Chief Financial Officer at Nashville General Hospital said that the decision to sue patients over emergency care is up to the company that staffs the ER, which is not owned by the hospital. However, experts in the industry say that approach just shifts the blame.
Meanwhile, Johnson went to court and worked out a payment plan of $70 a month for over three years. Her lawsuit has been dropped, but she still owes the full bill.