Judge Rules UnitedHealth Discriminated On Mental Health Treatment
By Consumers For Quality Care, on March 19, 2019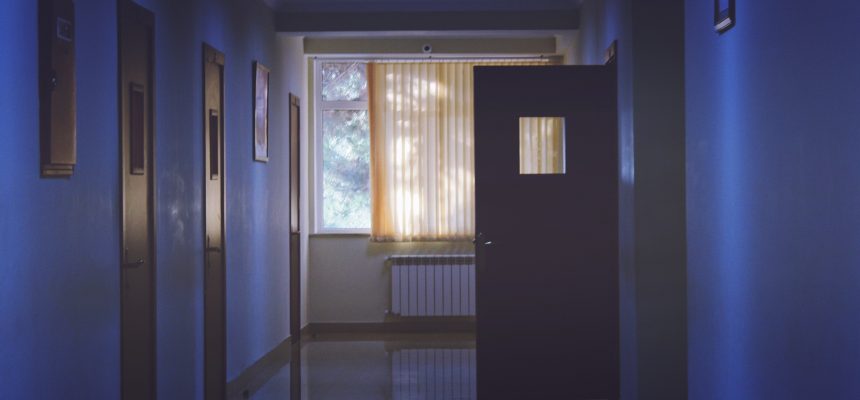 A Northern California federal judge has issued a "scathing ruling" that a subsidiary of insurance giant UnitedHealth Group implemented internal policies that discriminated against patients with mental health and substance abuse issues, according to The New York Times.
In his decision, U.S. Chief Magistrate Judge Joseph C. Spero said that United Behavioral Health, a unit of UnitedHealth Group, created guidelines that were "unreasonable and an abuse of discretion" and prioritized profits above access to care.
"There is an excessive emphasis on addressing acute symptoms and stabilizing crises while ignoring the effective treatment of members' underlying conditions," he said. He dismissed much of the testimony by UnitedHealth's experts as "evasive — and even deceptive."
The suit was a result of patients' claims that they were denied care once they had been stabilized. The class action suit was brought on behalf of more than 50,000 consumers who claim they were wrongfully denied coverage. One woman explained how her son, who had struggled with substance abuse issues, died after he was forced out of a residential treatment facility because UnitedHealth denied coverage.
UnitedHealth has denied any wrongdoing and said that consumers were given appropriate care.
The case represents the latest development in the contentious debate over how health insurance companies cover mental health and substance abuse disorders, as compared to medical conditions like diabetes, multiple sclerosis and asthma. In spite of the passage of a federal law, the Mental Health Parity and Addiction Equity Act of 2008, patients have long complained about the difficulty of getting care covered, especially when they are in no immediate danger.
Legal observers are calling the decision "one of the most important and most thorough rulings" levied against an insurer over mental health issues, according to CNN.
D. Brian Hufford, one of the lawyers representing the plaintiffs, said that UnitedHealth got around parity laws by creating internal guidelines that only provided care when consumers were acutely ill. Hufford said that once patients were stable care was reduced or denied and that UnitedHealth was failing to treat the underlying condition.
Consumer advocates are praising Judge Spero's decision.
"This should put health plans on notice that they simply can't make up the rules as they go along," said Angela Kimball, the national director of public policy and advocacy for NAMI, the National Alliance on Mental Illness.
Former Rep. Patrick Kennedy called the ruling "breathtaking" and referred to it as the "Brown v. Board of Education for the mental health movement."
"The notion that the largest insurer in the nation is denying care for a set of illnesses that is the driving reason we have higher death rates in this country," Kennedy said, "you can't make this stuff up."