Jury Awards Family $25.5 Million After Aetna Denies Coverage
By Consumers For Quality Care, on November 13, 2018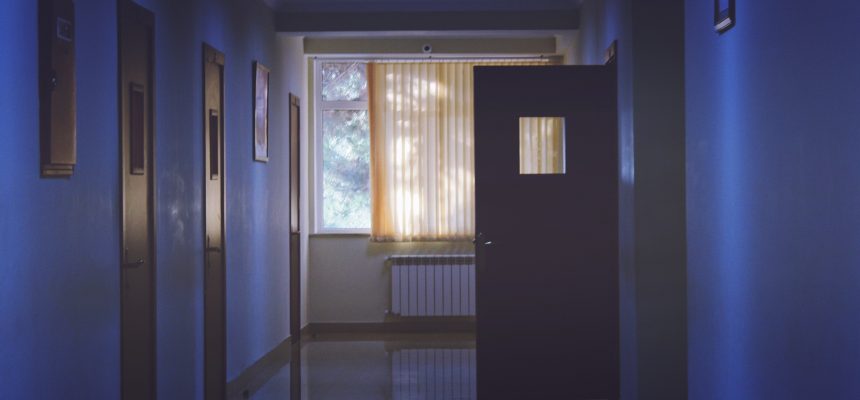 The family of an Oklahoma woman who was denied cancer coverage by Aetna has been awarded $25.5 million, in what is believed to be the largest individual verdict for a "bad faith" insurance case in the state's history. CNN reports that the jurors warned that Aetna should heed their verdict as a message for the insurer to "change its ways."
Orrana Cunningham was diagnosed with stage 4 nasopharyngeal cancer near her brain stem in 2014. Cunningham's doctors wanted to treat her cancer with a targeted form of radiation, proton beam therapy. Despite her doctor's wishes, Aetna denied the therapy.
Instead, Cunningham and her husband opted to pay for the treatment, which cost over $92,000, out-of-pocket. They mortgaged their home and set up a GoFundMe page in order to pay for the therapy.
Unfortunately, Cunningham passed away in May 2015, due to a viral infection that reached her brain. Brain scans done before her death found that the proton beam therapy was successfully shrinking her tumor.
Ann Schlotthauer, who was the jury forewoman in the case, said that she felt Cunningham was failed by Aetna "at every turn." Dr. Andrew Chang, an expert witness in the case, highlighted a number of questions surrounding insurers' denials of proton beam therapy.
"One thing we pointed out is that as much as Aetna and these other insurance companies like to say proton therapy is experimental, they always put a caveat in there that it's not experimental for pediatric patients," Chang said. "We pointed out Medicare pays for it for 65 years or older. So, what is it about 22-year-olds to 64-year-olds that makes proton therapy experimental? There is no good answer for that; insurance companies call it that because they decided to deem it as such."
Schlotthauer said the jury agreed with Dr. Chang.
She said the verdict "was definitely a message to Aetna. We discussed that in jury deliberations — that we wanted to make a statement. We wanted to make a point and get their attention."
Schlotthauer believes that Aetna's directors were rubber-stamping denials without due diligence.
"I hope [the verdict] does result in huge changes," she said. "I hope it results in Aetna re-evaluating how they evaluate appeals and requests."
Doug Terry, the Cunninghams' lawyer, said that he believes the case has given the public an in-depth look at how insurance companies operate and the verdict shows that consumers will not stand for insurers putting profits before care. For Orrana Cunningham's husband, the jury decision was bittersweet.
Ron Cunningham said this week's verdict was vindication for the suffering his wife went through. She had filed the initial paperwork to sue Aetna, saying that if her case helped save the life of one person, it would be worth it.
Still, the decision against Aetna does not restore what Cunningham has lost.
"As far as the money, I'd give it all back to spend just one more day with her."