Kentucky Health System Often Sues Patients For Unpaid Bills
By Consumers For Quality Care, on February 26, 2020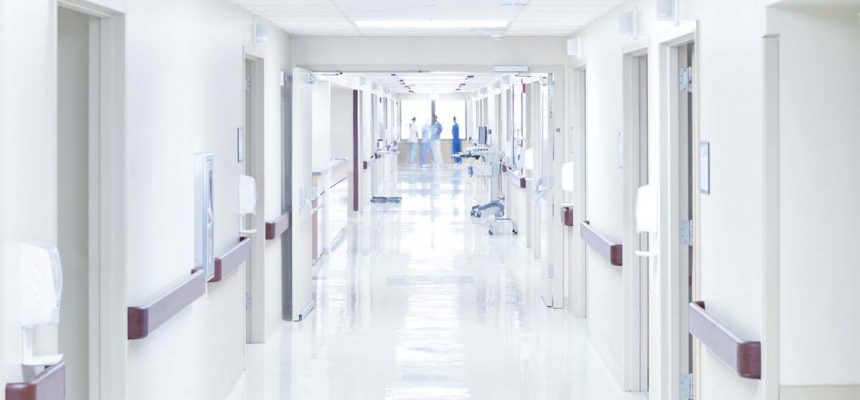 According to a new investigative report by WHAS in Kentucky, one of the states' largest health systems is suing hundreds of patients for payment of outstanding medical bills.
One of those patients, Joni Koile, survived colon cancer and a brain tumor, and is currently dealing with Crohn's disease. Now, Koile has to take iron supplements because she is anemic. Yet, Koile remains a patient at Baptist Health Cancer Center, despite the fact that the hospital is currently suing her for an unpaid bill.
She can't live without her iron infusion treatments from Baptist Health Cancer Center and remains a patient despite their lawsuit against her.

"I have to get [treatments] because I'll die if I don't," Koile says.
Koile was close to retirement, but then she had to use her 401k to pay for her mounting medical bills. To make matters worse, she was laid off from a well-paying job.
According to a search of court records by WHAS, there are 230 active cases like Koile's of Baptist Health suing patients.
Several areas of eastern Kentucky have particularly prevalent medical debt among the population.
The diagnosis is also bad in Jefferson County, Ky. An updated study by the Urban Institute shows 22 percent of the county's population has medical debt in collections. Antico estimates the total amount of medical debt in Jefferson Co. could be as high as $3.5 billion.