Kentucky Warns Consumers About Short-Term Health Plans
By Consumers For Quality Care, on March 11, 2019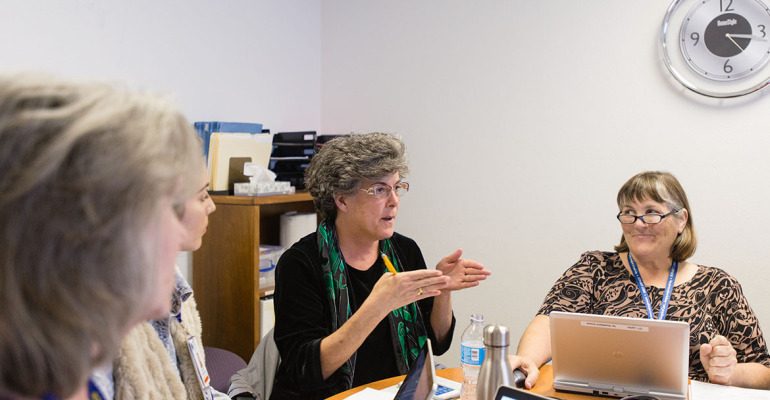 Photo by Heidi de Marco/KHN
Consumers are being warned that short-term limited-duration insurance plans may not provide them the coverage they need.
The Kentucky Department of Insurance's website has published an alert warning consumers about short-term limited-duration health plans, Insider Louisville reports. The alert includes a question and answer section that provides information about the plans, including some of the drawbacks like high deductibles and possible lack of coverage for maternity care, substance use disorders, prescription drugs and other care.
Following the federal government's change in regulations, short-term limited-duration plans have become more widely available.
Last year's study from Georgetown University's Center on Health Insurance Reforms found that these plans are being aggressively marketed and sold. Consumers for Quality Care previously highlighted states' limited ability to regulate or warn consumers of the risks associated with short-term limited duration plans.
"Many brokers conducting phone sales use aggressive sales tactics, encouraging consumers to purchase coverage over the phone with minimal plan information; most refuse to provide written plan materials or discontinue the call when asked for such materials," according to the [Center on Health Insurance Reforms] report.
The report also highlighted that regulators in other states expressed concern that consumers would sign up for the plans without understanding their coverage, or lack thereof.