Lack of Eligibility Criteria and Transparency in Charity Care Remains an Issue 
By Consumers for Quality Care, on November 2, 2022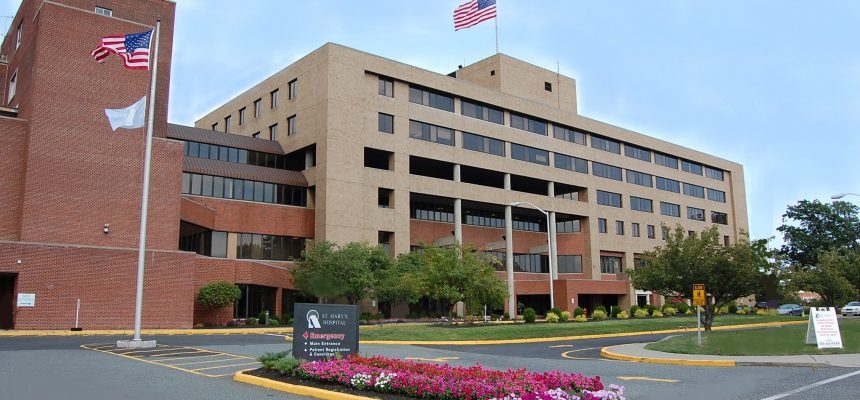 According to Healthcare Dive, while some nonprofit hospitals expanded charity care policies during the pandemic, charity care policies and criteria too often remain unclear and unpublicized.
New data released by JAMA Network Open shows mixed results in how hospitals handle charity care cases. Researchers analyzed 151 tax-exempt hospitals from 2019 and 2021 and found 47 (31 percent) increased charity care while 12 (8 percent) made it more difficult to receive charity care.
While federal law and the Affordable Care Act require all tax-exempt hospitals to provide charity care, these policies vary widely from hospital to hospital, often leaving consumers on their own to determine if they are being overcharged. The prevalence of hospitals not providing the legally required information on charity care eligibility prompted the California Attorney General to send a letter to hospitals in the state earlier this year.
The study concluded, "Policy makers should consider requiring greater transparency and simplification for hospital charity care policies to ensure adequate access to care for uninsured and underinsured patients."
CQC urges nonprofit hospitals to hold up their end of the bargain to better serve their communities by providing charity care to those who need it and provide greater transparency of eligibility requirements for consumers.