Lack of Mental Health Services in Montana Impacting Youth Suicide Numbers
By Consumers for Quality Care, on December 6, 2022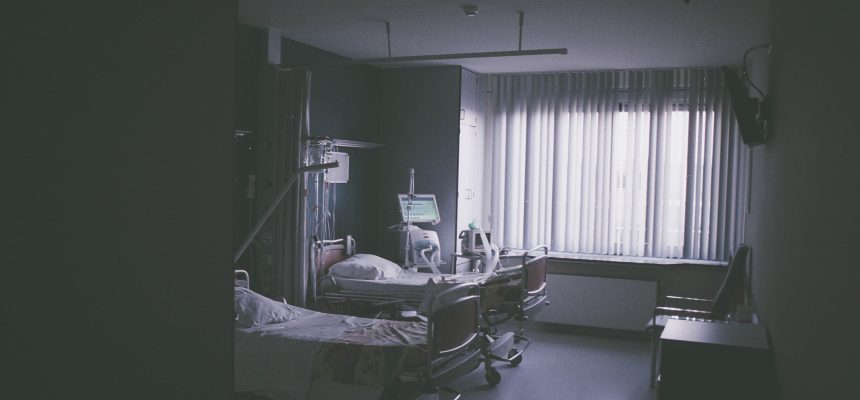 Despite increased attention paid to the national mental health crisis, the amount of mental health resources remain well below the scale of need, a fact which is greatly impacting Montana's youth, according to the Montana Free Press.
Recent data released by Montana's Department of Public Health and Human Services shows that young people in Montana between the ages of 11 through 17 were twice as likely to die from suicide compared to the rest of the country. Colleges in Montana are also reporting higher than normal rates of suicidal ideation, hopelessness, and demand for mental health services.
"Even with all the ongoing efforts to figure this out, we continue to struggle in lowering the suicide rate," said Kurt Michael, Senior Clinical Director of the suicide prevention nonprofit JED Foundation.
Despite decreased stigma surrounding mental health, the lack of adequate resources continues to affect Montana's youth and acts as a major barrier to improving mental health.
CQC urges lawmakers to make mental health services more accessible for all consumers. If you or someone you know is struggling, there are resources to help. Go to http://afsp.org/resources or call 800-273-8255.