Lack of Telehealth Law in Pennsylvania Hurts Consumers
By Consumers For Quality Care, on January 5, 2022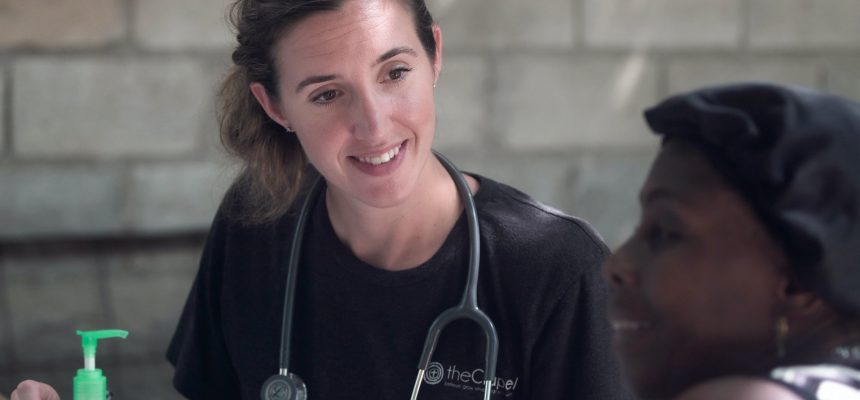 Spotlight PA chronicles the struggles residents attempting to utilize telehealth services face in Pennsylvania, one of only seven states without any laws governing virtual visits.
Even though consumers have increasingly relied on telehealth services to access health care during the COVID-19 pandemic, Pennsylvania does not have any laws requiring private insurers to reimburse for telehealth, resulting in a patchwork system of care. This has left many consumers to wonder how they can access the medical care they need.
"Pennsylvania is definitely a little bit of an anomaly in that," said Kathy Hsu Wibberly, director of the Mid-Atlantic Telehealth Resource Center. "And strangely enough, there are so many states that have moved to creating laws and Pennsylvania has struggled."
Fortunately, most insurers are paying for telehealth, but without regulation, there's no guarantee for care. The Pennsylvania Department of State implemented a temporary policy at the beginning of the COVID-19 pandemic that explicitly allows licensed health care providers to practice telemedicine, but that waiver expires in March.
Lawmakers must work to close the gaps in our health care system that leaves patients unable to access the quality care they need.