Language Barrier Drove Disparities for COVID Patients at Boston Hospital
By Consumers for Quality Care, on June 2, 2021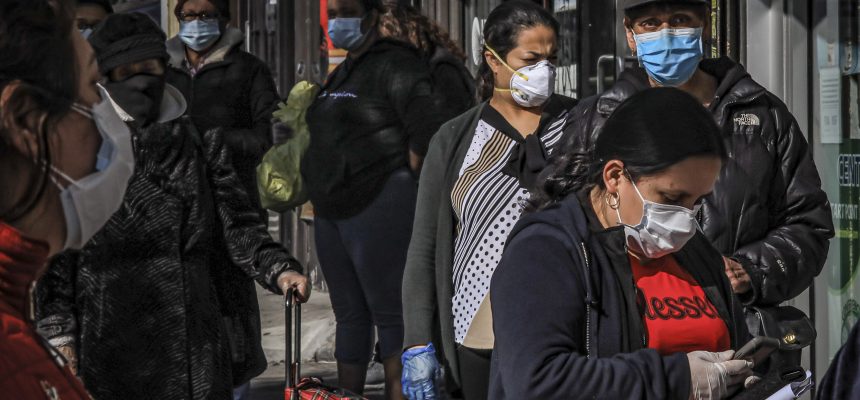 At one Boston hospital, patients who didn't speak English had a 35 percent greater chance of dying from coronavirus during the initial weeks of the pandemic, according to NPR.
The team at Brigham and Women's Hospital in Boston, Massachusetts found that there was no difference in risk of death from coronavirus between patients of color and white patients who had similar chronic illnesses. However, there was a disparity for Latino patients who did not speak English.
Coronavirus also spread faster in the Latino community in Boston, where many Spanish speakers live in multi-generational homes and work essential jobs.
Disparities became apparent among the health workers themselves, as well. Lower paid employees were contracting coronavirus more often than nurses and doctors.
"Poverty and social determinants of health needs are not going away any time soon, and so if there's a way to continue to serve the communities, I think that would be tremendous," says Dr. Christin Price, who helped organize the Brigham's community testing program.