Lapses In Mental Health Parity Laws Hurt Consumers
By Consumers for Quality Care, on April 13, 2018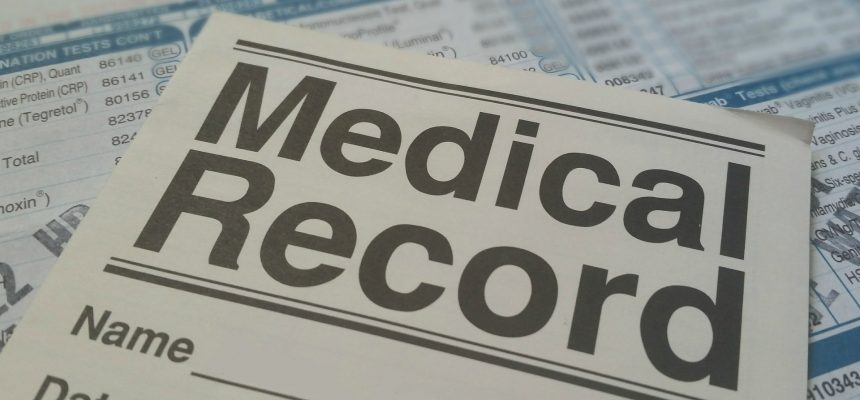 Consumers and advocates are speaking out against lapses in the nation's mental health parity laws, which are supposed to ensure mental health and substance abuse coverage in health care. Despite the law's passage ten years ago, disparity persists, Chicago Tribune reports.
Matthew Timion's adopted son was 10 when he started to act out, often violently, and hear voices. The boy "had a history of kicking holes in the wall and pulling knives. When the family started hiding potential weapons, his son began breaking light bulbs to get shards of glass to use to cut himself." Timion had adopted his son at age three and knew there was a possibility of early childhood trauma.
He sought psychiatric care for his son, but quickly realized the obstacles he would have to overcome to get his son care he needed.
After a hospital stay when the boy was 13, Timion placed him in a $300-per-day residential facility where he expected treatment to last for nine months to a year, per the advice of multiple doctors. But Timion's insurance, which required weekly updates, after a month decided the boy was no longer a threat and that it would not cover any more days, Timion said.

The same day he got the call telling him his insurance company had deemed his son no longer a threat, the boy attacked another resident and was taken to a psychiatric hospital, Timion said.
Timion says he was afraid to bring his son home and confused by the lack of resources to get the care his son needed.
"I'm trying to prevent the next headline," he said.
Despite the existence of mental health parity laws, disparities continue to exist. One Illinois study found that 17.8 percent of behavioral health visits were out-of-network in 2015 – a rate 4 times that of primary care visits. Additionally, insurance companies reimbursed primary care visits at a rate 13.4 percent higher than behavioral health visits. This combination often leaves consumers unsure of how to pay for the treatments they or their loved ones need.
It's often up to patients and families to call out questionable coverage decisions, and the complexity of the parity law — if people know about it at all — means they frequently don't, advocates say.
Consumers and their families are often burdened with facets of care payment, and are often uniformed of their rights or how to exercise them. Certain states are taking steps to address this issue and insurers are adjusting policies accordingly.
New York Attorney General Eric Schneiderman has been leading that charge for several years, securing settlements with numerous health insurers that resulted in plan reforms and $2 million in restitution for people whose claims were denied. Most recently, Cigna and Anthem agreed to eliminate pre-authorization requirements for medication-assisted treatment for opioid addiction.
Eventually, Timion was able to find and use resources to cover the cost of his son's care. Timion's son received a state individual care grant, which has allowed him to stay in treatment. Timion says his son has been "doing great" and, now 15, may be able to come home at the end of the summer.
"If I've learned anything from this process it is that you have to assume that no one else is going to figure it out for you," Timion said. "You have to start calling people until you get the answer you know you're supposed to get."