Latinos Face Barriers To Obtaining Coronavirus Vaccine
By Consumers For Quality Care, on March 3, 2021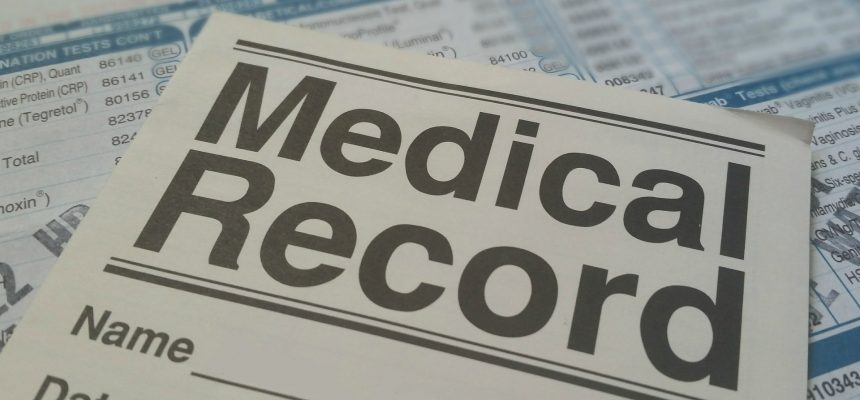 According to CNN and the US Centers for Disease Control and Prevention (CDC), Hispanic and Latino residents contracted coronavirus at nearly twice the rate of white people and were more than four times as likely to be hospitalized from the disease. In Chicago, there have been more confirmed coronavirus cases among the Hispanic population than any other demographic.
Despite that data, distribution sites are clustered in the city's whiter areas, which may be part of the reason Black and Hispanic Chicagoans have only received a combined 38% of first doses of the vaccines. White residents have received almost 50%. Getting the vaccine to uninsured and/or undocumented communities has also been an issue.
Dr. Del Rios, who works at the University of Illinois Medical Center at Chicago, likened the vaccination distribution process to "playing the Hunger Games."
"If you're not tied already to a medical home, which is a reality for a lot of Latinos who are undocumented or uninsured, then your chances of getting vaccinated any time soon are slim to none."
One of Chicago's solutions has been to allow drugstores like Walgreens and smaller local pharmacies to vaccinate people. Other community health workers have suggested offering more appointments in the mornings, evenings, and weekends to accommodate work schedules, as well as transportation to vaccine sites for poorer residents.