Lawmakers and Consumer Groups Look to Improve Hospital Compliance through Price Transparency Rule
By Consumers for Quality Care, on April 26, 2023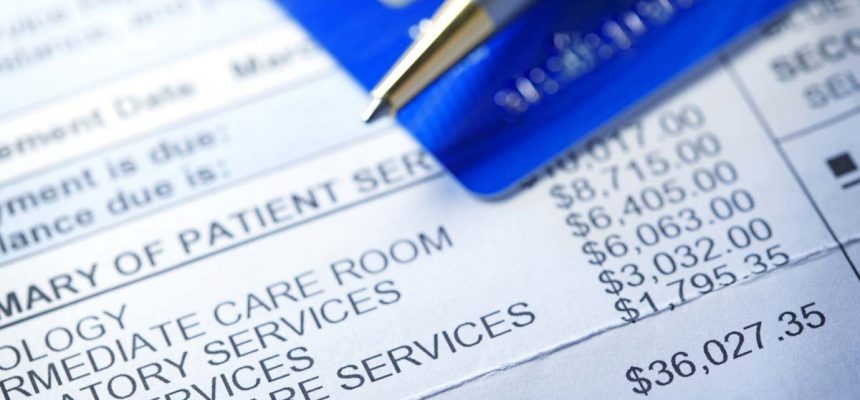 Since the passage of a 2021 federal rule requiring hospitals to post their prices publicly for every service and medication they provide, consumer groups argue that not all hospitals are following the spirit of the law by failing to disclose this information in an easy-to-read format, a situation which has caught the attention of Congress.
According to Kaiser Health News, an analysis by the Centers for Medicare & Medicaid Services (CMS) found that hospitals have made "substantial progress" with providing their price information. Still, Patient Rights Advocate found just under a quarter of the 2,000 hospitals they examined were fully compliant with the rule, ultimately hurting consumers. "As hospitals continue to post incomplete files with swaths of missing prices, patients are unable to accurately compare prices across hospitals and across plans to make the best health care decisions," said Patient Rights Advocate's Cynthia Fisher.
Lawmakers on Capitol Hill are considering ways to ensure hospitals comply with the rule. According to Fierce Healthcare, members of the U.S. House Energy and Commerce Committee's health subcommittee have inquired with experts on the matter.
Congresswomen Debbie Dingell (D-MI) said lawmakers are aware of the "erratic compliance" with the law by many hospitals. "Since the hospital rule went into effect, studies have found most hospitals are not meeting the requirements of this final rule," she said.
While many hospitals disclose their prices, many do so in ways that make it nearly impossible for consumers to understand. Startups like Turquoise Platform are looking to help consumers by making sense of the pricing data provided by hospitals. So far, Turquoise has data from thousands of hospitals uploaded in a standardized format.
CQC urges increased action and oversight to ensure that hospitals are publishing their data on pricing in a timely, accessible way. Patients have a right to the information they need to compare costs, and hospitals should be held accountable when they fail to provide this information.