Lawmakers and Medical Experts Voice Objection Over No Surprises Act Implementation
By Consumers for Quality Care, on October 11, 2023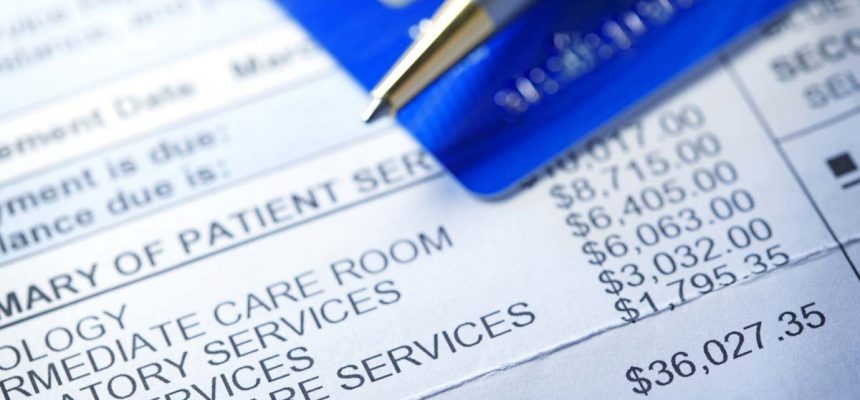 A recent U.S. House Ways and Means Committee hearing drew scrutiny over the "flawed implementation" of the No Surprises Act, according to Fierce Healthcare.
One of the main aspects of the hearing centered around support for court-ordered rewrites of the independent dispute resolution (IDR) process. Initially, federal agencies chose to implement this dispute resolution process in a way that favored payers and did not adhere to Congress's intent when the law was passed.
Chairman Jason Smith (R-MO) stated in part, "Agency rulemaking has unfortunately ignored congressional intent. It has created a tilted dispute resolution process that has left medical providers paying more to participate in a process that often forces them to accept artificially low payments with no enforcement guarantee."
Ranking Member Richard Neal (D-MA) detailed how federal agencies had undermined, "one of the greatest consumer protection reforms in our country's history."
The hearing also featured testimony from witnesses in the medical community.
Seth Bleier, M.D., Vice President of Finance for Wake Emergency Physicians, PA, highlighted how administrative fees associated with the IDR process are "virtually inaccessible" for small providers. Bleier said, "Many smaller practices have been advised by their billing contractors to avoid going through IDR altogether as the costs outweigh the benefits."
Another executive officer, Jim Budzinski of Wellstar Health System, highlighted how the "problematic" IDR process is designed to benefit insurers which "unintentionally encouraged bad payer behavior."
Caught in the middle of these disputes are patients and consumers, who simply need their medical bills covered. The No Surprises Act has proven effective at insulating them from disputes between insurers and medical providers. Whatever the future holds for this process, policymakers must ensure that consumers are not once again on the hook for surprise bills.