Lawmakers Fear Medicaid Redeterminations May Cause Surge in Short-Term Health Plan Enrollment
By Consumers for Quality Care, on March 29, 2023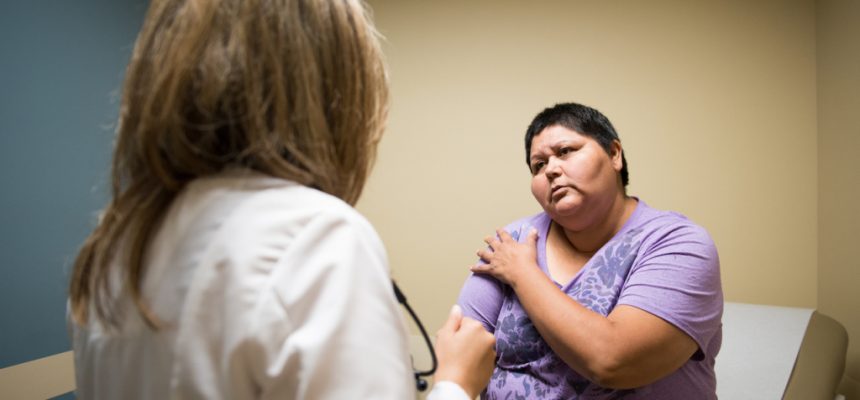 As many as 18 million Americans may soon lose Medicaid coverage beginning in April, when eligibility checks are set to resume, according to Healthcare Dive. Experts have warned that consumers kicked off Medicaid could be lured into short-term health plans, which some lawmakers have called "junk" coverage.
Short-term plans, which are banned or restricted in about half of U.S. states, often do not offer comprehensive coverage, and can be more expensive than plans found through the Affordable Care Act (ACA) market. Despite this, insurance experts believe these plans will likely use misleading marketing tactics to enroll vulnerable consumers unaware of their options after losing their Medicaid coverage.
"The concern is that there are people who really should be making their way into the marketplace when they come off Medicaid and are going to be lured away into the short-term market instead," said Matt Fielder of the USC-Brookings Schaeffer Initiative for Health Policy.
To ensure that consumers sign up for comprehensive, affordable ACA coverage, the Biden administration has expanded ACA subsidies, making health insurance coverage more affordable for millions of consumers, and has declared a special enrollment period for those who do lose their Medicaid coverage in April.
CQC urges state regulators and insurers to ensure a seamless coverage redetermination so that consumers do not experience a lapse in coverage. In addition, lawmakers should protect all Americans by putting a stop to predatory "junk" insurance plans.