Lawsuits Against Patients Have Become A Widespread Issue In Tennessee
By Consumers For Quality Care, on December 4, 2019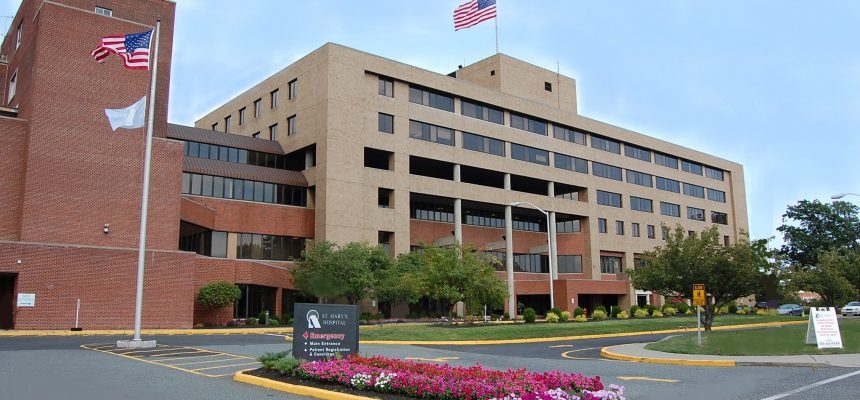 A new report in the Columbia Daily Herald reveals the growing issue of patients being sued for medical debt in Tennessee. In the state, one in four people have medical debt, and thousands are being taken to court over it.
One woman, Sharika Carpenter, was sued after dealing with multiple serious health issues.
In the last few years, Carpenter said, she's been diagnosed with pancreatitis, ovarian cysts and other conditions. She's been back to the hospital several times.

And then, Nov. 12, her illnesses brought her to Courtroom 1A in the Justice A. A. Birch Building in Nashville. She was one of several people there that morning because of unpaid debt they had racked up for medical treatments. 

Care provider Associated Pathologists took out a civil warrant against Carpenter for $1,105.90.
Carpenter's situation is one that thousands of Tennessee consumers face today. Lawsuits from various hospitals and facilities are "flooding" courthouses. Tennessee allows companies to sue individuals for up to $25,0000 in debt.
Like many debtors in Tennessee, Carpenter makes a modest income, and her chronic issue makes it likely she will accrue even more debt on top of what she is already dealing with. This can in turn cause people like Carpenter to forego future care for fear of getting into more debt.
Her earnings from working at a Nashville hotel wouldn't be enough to make a large dent. Her chronic health issues could mean another hospital visit. And that could mean more debt is around the corner.

"This type of thing, you can't deal with it," she said. "It makes me not want to go back to the hospital."
Tennessee will soon roll out a pilot program meant to help alleviate this medical debt crisis. The pilot will test an online "negotiation hub" where patients can negotiate with entities they owe debt to with the help of a mediator before a lawsuit is filed.