Less Americans Covered by Private Health Insurance Programs
By Consumers For Quality Care, on September 22, 2021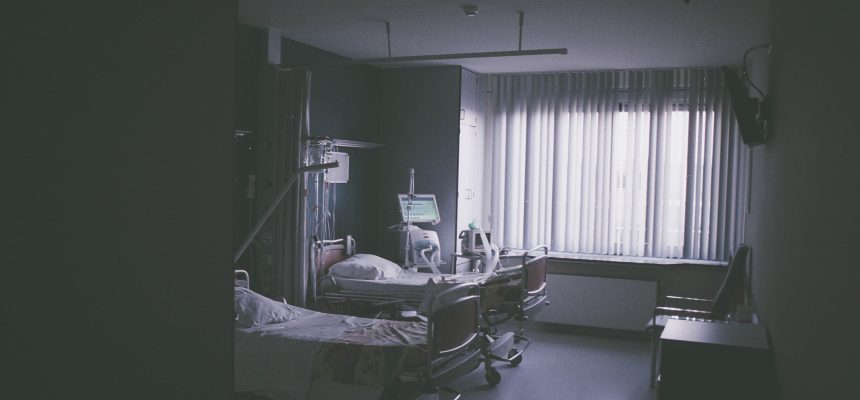 Less Americans are covered by private health insurance as we emerge from the COVID-19 pandemic, according to Healthcare Dive. By early 2021, 71.8 percent of adults had private health coverage, a decrease of 0.8 percent compared to early 2019. This drop was largely due to a loss of employer-sponsored health insurance, precipitated by the COVID-19 pandemic and many Americans losing their jobs.
However, the overall uninsured rate did not change significantly because many uninsured Americans were able to obtain coverage through Medicaid or the Affordable Care Act (ACA). During the pandemic, the Biden administration and Congress moved to expand subsidies for ACA health plans and a special enrollment period allowed those suddenly without coverage to sign up for insurance.
However, millions of Americans are still uninsured, and a lack of health insurance translates to higher out-of-pocket health care costs for all consumers and less access to care. More must be done to ensure all Americans can afford quality insurance, and policymakers must take action.