Less Than a Third of NCI Designated Cancer Centers Comply with Price Transparency Rules
By Consumers for Quality Care, on August 31, 2022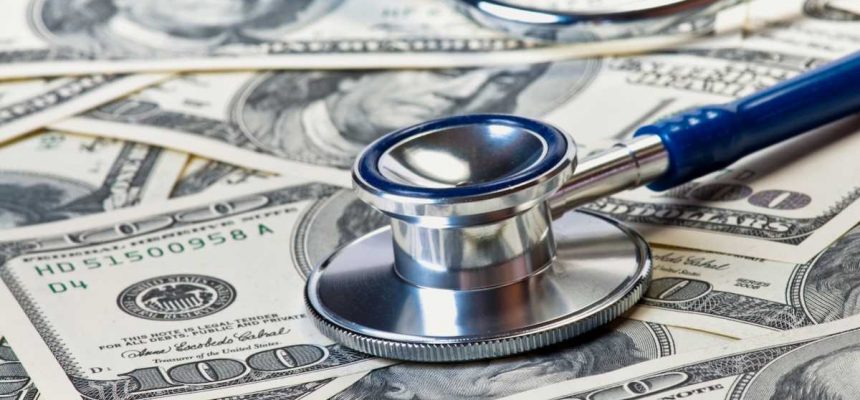 Of the 63 National Cancer Institute (NCI)-designated cancer centers in the U.S., less than a third are fully complying with federal price transparency rules, according to a JAMA Surgery study and reported by Axios.
The 2021 federal rule establishes requirements for hospitals to make accessible standard charges for services and to provide a user-friendly display for a minimum of 300 shoppable services.
The study found that eight months after the rule went into effect, only 20 of the 63 NCI-designated hospitals were in full compliance with the regulations, while the rest only provided some information on negotiated rates. Failure to properly disclose prices for cancer treatments can lead consumers to face mountains of medical debt if they are unaware of what the cost of their care will be.
CQC urges lawmakers to hold all providers and hospitals, including cancer centers, accountable for failing to comply with federal price transparency rules to achieve a competitive and fair marketplace, benefitting consumers.