LGBTQ Community Sees Higher Rates of Job Loss and Mental Health Decline During Pandemic
By Consumers for Quality Care, on May 5, 2021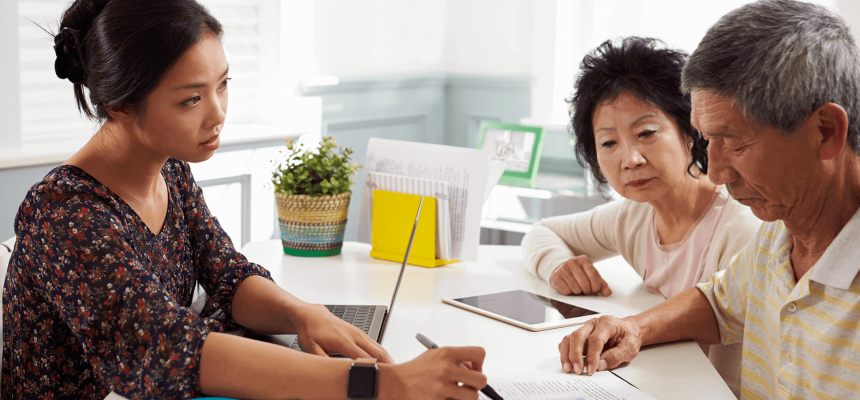 The COVID-19 pandemic has disproportionately harmed the LGBTQ community, according to recent analysis from the Kaiser Family Foundation. More people who identify as LGBTQ have experienced mental health difficulties and job loss during the pandemic.
The Philadelphia Inquirer reported on the KFF analysis, in addition to another survey focusing on LGBTQ Pennsylvanians, conducted by Live Healthy PA. The KFF analysis found that 56 percent of LGBTQ households reported a job loss, furlough, or reduction in hours or income, compared to 44 percent of non-LGBTQ households. In the Live Healthy PA survey, a staggering 70 percent of LGBTQ Pennsylvanians reported a mental health challenge in the past year.
Lindsey Dawson, coauthor of the KFF analysis, says it's important to understand how the pandemic has impacted members of the LGBTQ community.
"LGBTQ people have a history of stigma and discrimination. They have higher rates of mental illness and lack of access to health care, which is why it's important to understand the impact of COVID on that community," said Dawson. "We know they live on lower incomes and work in industries harder hit by COVID, so this is about understanding how a vulnerable population is impacted."
Lack of data collection in marginalized communities contributes to the disparity, because the government knows less about what is needed in those communities. Adrian Shanker, executive director of the Bradbury-Sullivan LGBT Community Center in Allentown, said that the data collection problem was most visible when the pandemic started:
"At the beginning of the pandemic, we were not counted among any of the data."