Local News Station Highlights PBMs' Effects On Consumers
By Consumers For Quality Care, on November 6, 2018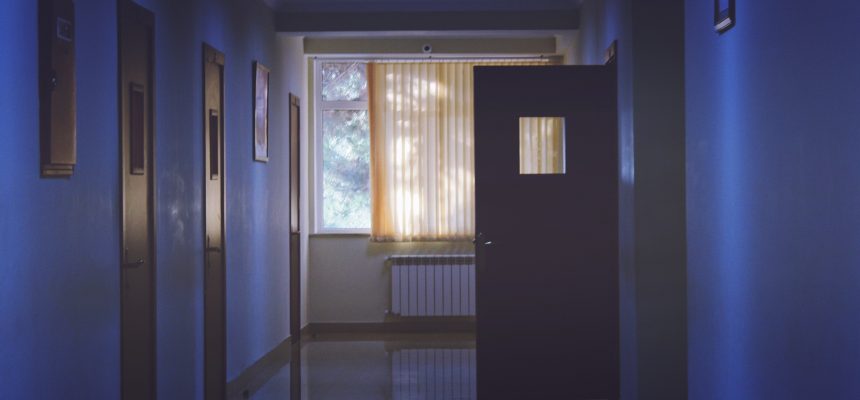 Wilmington's WECT News recently highlighted a local pharmacist who is helping patients fight against drug price inflation.
Gerald Michael, who runs a family owned pharmacy, recounts the discrepancies between what he pays for prescription medications and what the pharmacy benefit manager (PBM) is telling him to charge patients.
In one instance, a prescription that cost Michael $31 would cost a consumer more than $2,000 with the consumer's insurance. When the PBM was bypassed, the same consumer owed only $44 for the drug.
Michael says he fears that everyone is overpaying for medication.
In fact, a recent study from the USC Schaeffer Center for Health Policy & Economics found that consumers are overpaying for prescription drugs nearly a quarter of the time.
WECT suggests consumers ask questions and comparison shop to avoid overpaying. They say consumers should:
Ask the pharmacist if the prescription would be cheaper without insurance.
Comparison shop to price out the prescription at different pharmacies, including independent pharmacies.
Ask their doctor or pharmacist if there's a better alternative to the drug currently prescribed.