Local TV Station Helps Pay Off Tennesseans' Medical Debt
By Consumers For Quality Care, on April 18, 2019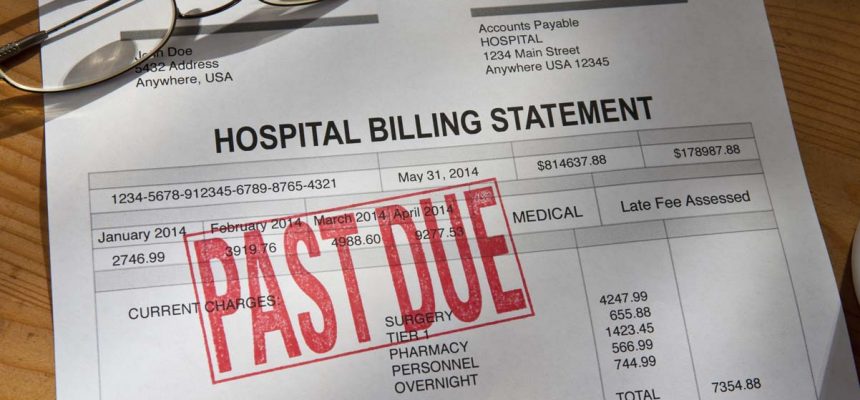 In an effort to bring awareness to the medical debt affecting Americans, including thousands of Tennessee consumers, Nashville's NewsChannel 5 donated $15,000 to an organization that used it to eliminate $1.8 million in medical debt for more than 600 Tennesseans. Consumers for Quality Care has previously highlighted the possible consequences of this kind of medical debt.
When debt collectors receive unpaid bills from hospitals, they pressure the patient for collections. In some instances, they will also try to make money off of the debt. Because a collection agency only has to collect 1.5 percent of the debt to make a profit, debt collectors can sell the debt for pennies on the dollar.
NewsChannel 5 gave the donation to RIP Medical Debt who bought the debt from debt buyers. NewsChannel 5 does not know the identity of the consumers whose debt has been eliminated. The only stipulation was that the consumers lived in Middle Tennessee.
"15 million people a year are using all of their savings they have to pay medical expenses. It's astronomical," said Craig Antico, the CEO of RIP Medical Debt, a nonprofit based out of New York.
NewsChannel 5 says that consumers whose debt has been erased should receive a mailed notice shortly.