Loophole In MS Law Means Consumers Still Get Surprise Bills
By Consumers For Quality Care, on April 3, 2019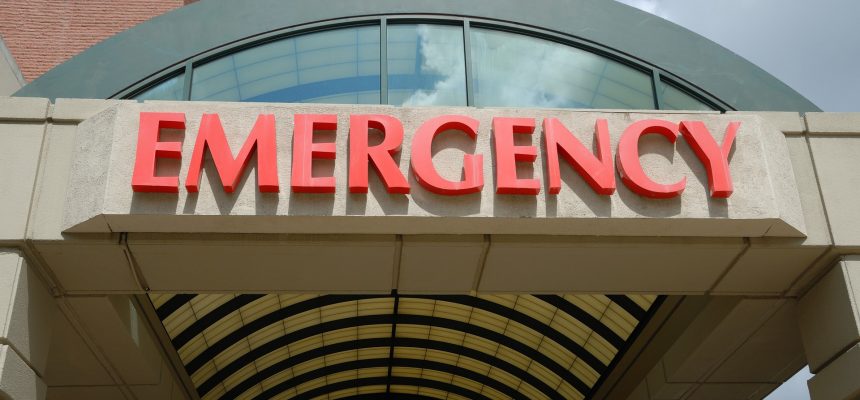 With medical debt the leading cause of bankruptcy in the country, a new video report from CBS News highlights how a loophole leaves consumers with surprise medical bills that they shouldn't receive.
Close to 65 percent of emergency departments around the country are staffed by outside companies, according to CBS News. For consumers, this arrangement often results in surprise bills. Individuals may go to an in-network hospital, only to find out later that the provider who treated them in the emergency room was an out-of-network provider.
Michelle Mills knows how a trip to the ER can result in a surprise bill. Mills brought her son, Blake, to a Jackson, Mississippi area ER after he broke his nose. She said she called on her way to the hospital to confirm that it was in-network. Still, she received a bill for $1,800 because the ER was out-of-network.
Surprise bills have been illegal in Mississippi since 2013. However, lawmakers admit that there are no enforceable mechanisms behind the law, to keep hospitals from mailing surprise bills. State Rep. Gary Chism, who wrote the bill, says that he hopes that changes but measures to fix the loophole have stalled. Consumer advocates say that they want hospitals to respect the law and not send surprise bills to consumers.
Mills was able to get the bill for her son's care negotiated down. She ended up paying less than $300 for the bill. She says she worries about others, who may not realize that they are not responsible for the entire surprise bill and may not have the means to pay them.