Los Angeles County Residents Owe More Than $2.6 Billion in Medical Debt
By Consumers for Quality Care, on June 28, 2023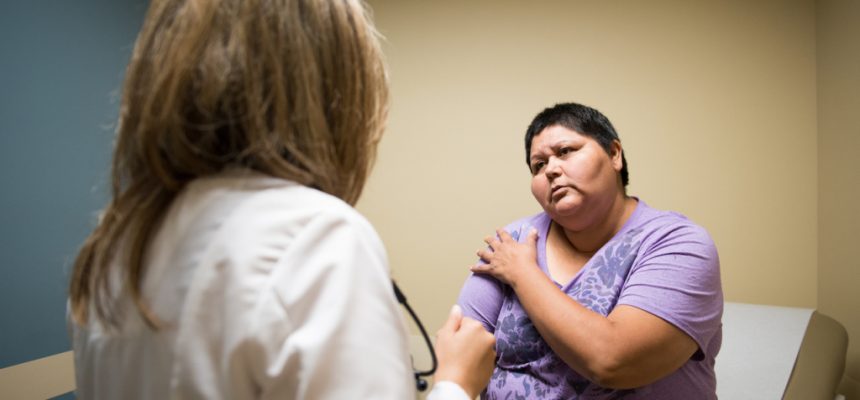 A new analysis from the Los Angeles County Department of Public Health, and reported by KFF Health News, found that about 810,000, or 1 in 10, adults in the county collectively owe more than $2.6 billion in medical debt, an indicator that expanding health care coverage is not enough to protect consumers from crippling debt.
The analysis, titled, "Medical Debt in LA County: Baseline Report and Action Plan," highlights how medical debt disproportionately hurts vulnerable populations: the uninsured, the underinsured, low-income residents, and Black and Latino communities.
Naman Shah, the Director of Medical and Dental Affairs at the County's Public Health Department and a co-author of the report, said that "medical debt (is) one of the top public health problems" facing the county since it impacts so many.
Although the state has continued to expand health coverage through programs like Medi-Cal, California's Medicaid program, the prevalence of medical debt in Los Angeles County has remained unchanged since 2017.
Even privately insured consumers face financial challenges. Those with insurance may not be aware of out-of-pocket expenses, as well as services and procedures not covered, which can quickly add up.
The troubling situation in Los Angeles County is unfortunate but not surprising. KFF Health News has previously reported that over 100 million Americans, or over 40 percent of adults, owe medical debt.
The county's report offers several solutions, such as collecting and sharing data on medical debt, enforcing fair billing and collection laws, and improving financial assistance programs. Another suggested strategy involves partnering with debt relief organizations, such as RIP Medical Debt, which buys debt, often for pennies on the dollar, and then notifies consumers that their debts have been forgiven.
CQC urges lawmakers and the Biden administration to find solutions to make sure that insurance actually acts like insurance and to work together to prevent consumers from going into medical debt for seeking the care they need.