Loss of Pandemic Aid Creates Crisis for Safety-Net Hospitals
By Consumers for Quality Care, on May 18, 2022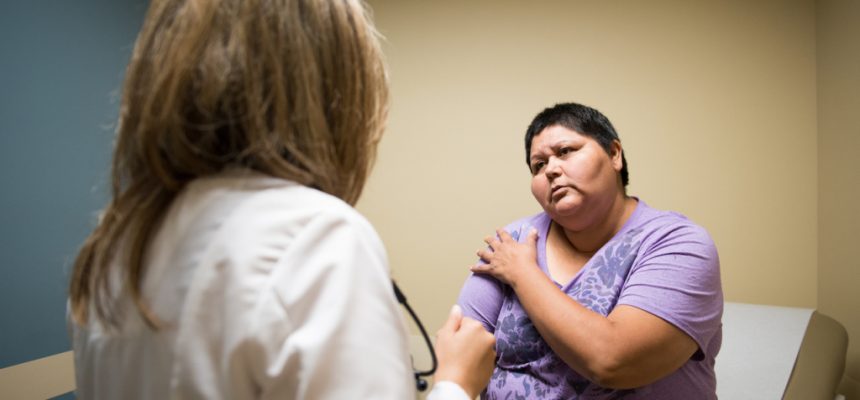 According to The New York Times, the end of federal programs that paid for COVID-19 care for the uninsured and helped stabilize hospital finances during the pandemic is creating a new crisis for uninsured Americans.
Federal aid, which guaranteed that uninsured COVID-19 patients would not receive a medical bill for their care, is set to end at a time when safety-net hospitals and providers are facing tremendous unmet needs from patients who have delayed care for chronic conditions and other health problems during the pandemic.
The crisis facing the uninsured is especially acute in Tennessee, which has chosen not to expand Medicaid to cover more low-income adults under the Affordable Care Act. Roughly 300,000 people fall into the so-called coverage gap and are ineligible for either Medicaid or discounted health insurance despite having little to no income.
"The safety net has been disinvested in, and has been a political football, for a decade," said Michele Johnson, the executive director of the Tennessee Justice Center, a legal aid group that helps low-income Tennesseans.
CQC urges lawmakers and the administration to take swift action to ensure all Americans can access the quality insurance they need, both during and after the COVID-19 pandemic.