Lost Your Job And Health Insurance? Here's What You Need To Know
By Consumers For Quality Care, on October 20, 2020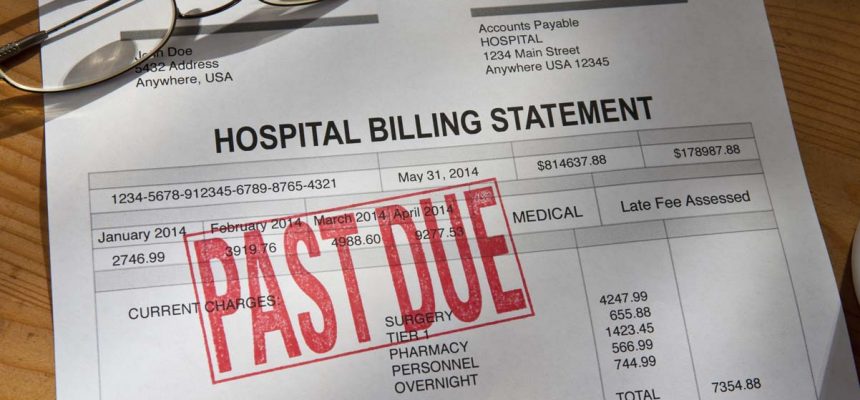 As the coronavirus pandemic leaves millions of Americans without job-sponsored health coverage, CNBC outlines what you can do if you lose your health insurance.
First, you should speak with your human resources department to get clarity on when your coverage officially ends.
Once uninsured, there are three options: COBRA, the Affordable Care Act (ACA) marketplace, or a public option, like Medicare or Medicaid.
COBRA, or the Consolidated Omnibus Budget Reconciliation Act, allows workers who meet certain criteria to continue to pay for their workplace plan for a period of time. Workers are required to have worked for a company with at least 20 full-time employees and be enrolled in their work's health plan for at least a day. If eligible, you have 60 days to sign up for COBRA coverage. However, the plan can often become unaffordable for those without a job.
The ACA marketplace provides more affordable options for many people. CNBC suggests asking two questions when determining whether a plan will be too expensive:
What is the maximum you can spend per month on a premium?
Do you have any predictable health-care expenses?
It's important to consider co-pays, deductibles and co-insurance expenses when calculating whether you can afford a plan on the ACA marketplace. Like COBRA, you have 60 days to sign up.
Many people who are out of work will turn to Medicaid since most Medicaid plans have zero premiums. For individuals over 65, CNBC suggests considering switching over to Medicare.