Louisiana Experiencing the Highest Maternal Mortality Rate in the Country
By Consumers for Quality Care, on May 17, 2023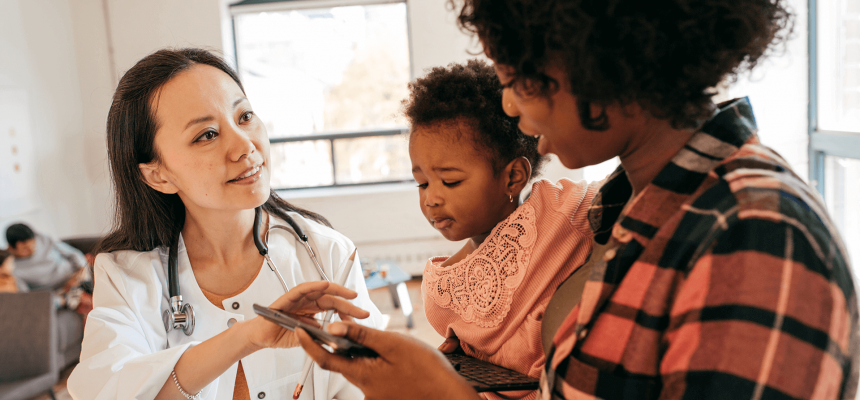 U.S. maternal mortality rates are twice as high for today's mothers as they were a generation ago, and in Louisiana, poverty and inadequate access to care exacerbate these already alarming rates, according to CBS News.
The World Health Organization's statistics show that the U.S. has one of the highest rates of maternal death among developed counties, with women in America ten times more likely to die from pregnancy-related complications than women in many other developed countries.
According to Dr. Rebekah Gee, an OB-GYN and former Louisiana State Secretary of Health, Louisiana has the highest maternal mortality rate in the country with 39 out of every 100,000 mothers dying during or shortly after childbirth.
A major contributing factor to the high rate of maternal mortality is the fact that half of all expecting mothers are not receiving postpartum care, "which means they have untreated hypertension, untreated diabetes, untreated depression," said Gee, who also noted that "racial bias in health care" also hurts health care outcomes.
The report also found that many Louisiana consumers do not have adequate access to care, sometimes driving for over an hour to the nearest OB-GYN or maternal delivery unit.
Gee, who noted that 80 percent of maternal deaths in the state may be preventable, said that the country needs to "prioritize motherhood," by ensuring that "women have time off to get their medical appointments, making sure that we have affordable childcare, making sure that women have access to well woman care."
CQC urges lawmakers to take action to combat maternal mortality rates, particularly among communities of color, and urges Congress to deliver on maternal health for all mothers in the United States.