Lymphoma patient with months to live denied treatment by insurance provider
By Consumers for Quality Care, on February 26, 2020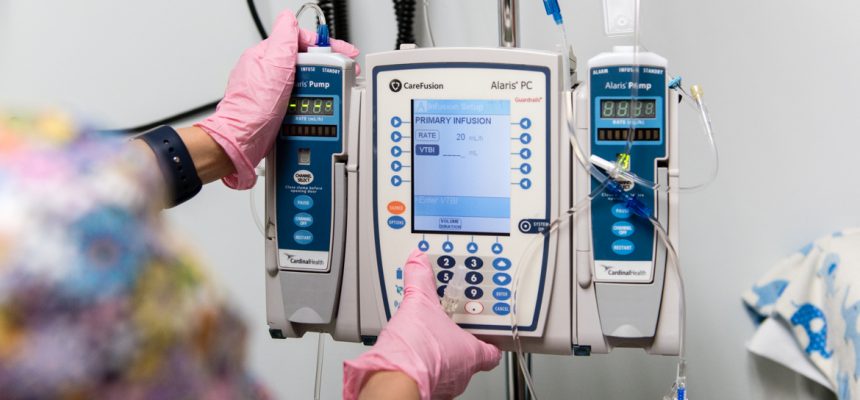 A Michigan man dying from cancer is being denied life-saving treatment by his health insurance company, according to a report from FOX17 in west Michigan.
Forrest VanPatten, who has large b-cell lymphoma, cannot get the treatment he needs with only months left to live, citing his insurance provider, Priority Health, as the primary obstacle.
"Everything that gets processed through the insurance company is just a rejection, rejection, rejection," VanPatten said.
But VanPatten needs what is called "Car-T treatment," which uses a patient's modified white blood cells to terminate their cancerous blood cells.
Priority Health has refused to comment on VanPatten's situation, citing privacy concerns for individual patients. But VanPatten's son has used Twitter to bring attention his father's life or death situation.
"When the insurance company tells you no, we can't do what your father needs to get him better. … It's a slap to the face, I mean. … It feels like he's just a number in their system … not a person. … I mean, he's my dad," Donovan VanPatten wrote on Twitter.
But time is running out for VanPatten, who suggested his insurance provider is leaving him behind as his condition worsens.
"I feel like I'm being ignored. Left out to die, basically, that's the problem," VanPatten said.